Nächster
Programmstart
Linz: 20210930
Wien: 20210925
Nächster Programmstart
Linz: 20210930
| Wien: 20210925
COVID-19
Zum Schutz und zur Sicherheit unserer Studierenden werden auf Basis der jüngsten Covid-19 Verordnung ab Montag, 22.11.20211, alle LIMAK Lehrveranstaltungen auf Digital Learning umgestellt. Bei Fragen wenden sie sich jederzeit gerne an unser Programm Management.


Schon Fragen?
Wir beraten Sie gerne persönlich!
DOWNLOADS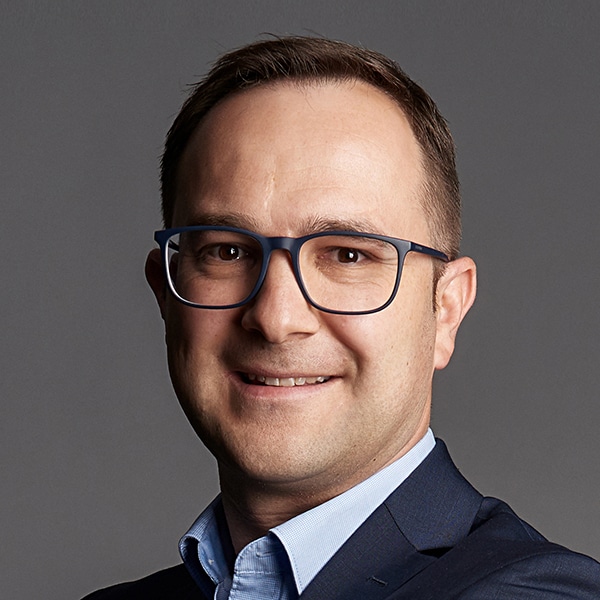 ERFAHRUNGSBERICHTE
"
Das MBA Programm mit dem Schwerpunkt New Business Development in the digital Economy lieferte mir einen umfassenden Einblick hinsichtlich der Entwicklung von neuen digitalen Geschäftsmodellen. Im Verlauf der Ausbildung bekam ich ein immer klareres Bild über die Bedeutung und die Wichtigkeit der Digitalisierung auf Geschäftsmodellebene und die damit verbundene und notwendige Transformation hin zu digitalen Geschäftsmodellen. Die Umsetzung der erlernten Inhalte aus dem Schwerpunkt in Kombination mit den Bausteinen Management und Leadership wird im eigenen unternehmerischen Umfeld einen wertvollen Beitrag zu einer weiterhin erfolgreichen Zukunft leisten.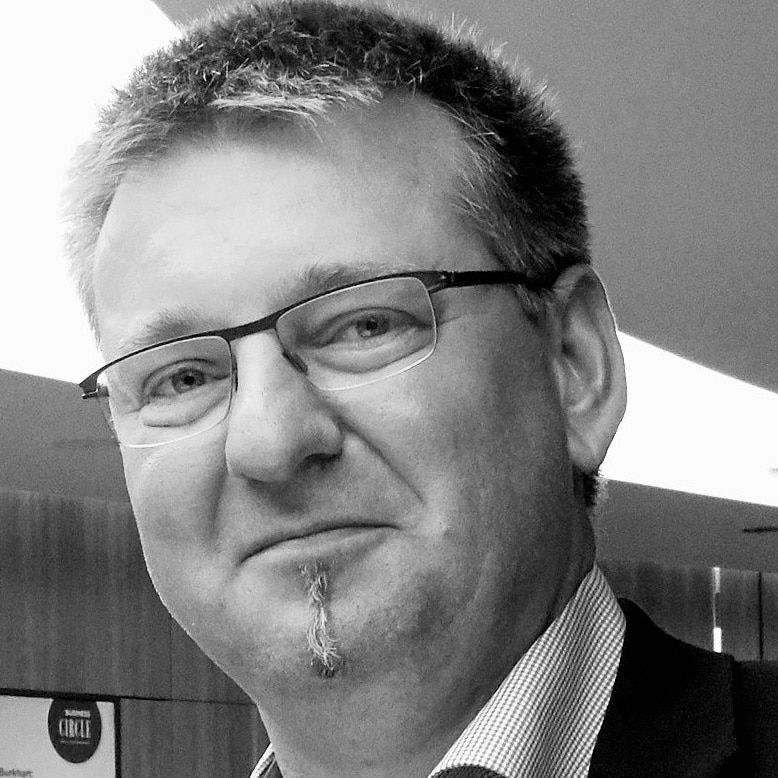 ERFAHRUNGSBERICHTE
"
Die Inhalte des Lehrgangs sind eine gelungene Mischung von Modulen, um den Herausforderungen der Digitalisierung zu begegnen. Durch den Transfer wissenschaftlicher Methoden auf das eigene Unternehmensumfeld entsteht ein extremer Praxisbezug. Neben dem Erfahrungsaustausch mit den anderen Teilnehmer/innen war ein abschließendes Highlight für mich das Digitalization Practice Lab. Es ist beeindruckend, welche Ergebnisse in relativ kurzer Zeit erreichbar sind, wenn professionelle Unterstützung zur Verfügung steht!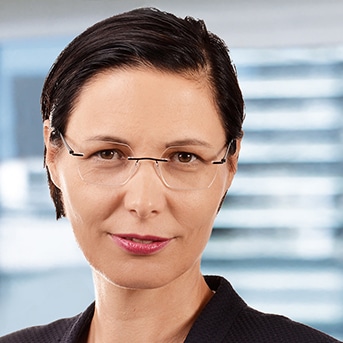 ERFAHRUNGSBERICHTE
"
Der Global Executive MBA New Business Development in the Digital Economy schaffte Verständnis für aktuelle Trends in der Digitalisierung, zeigte auf, was das konkret für Unternehmen bedeutet und vermittelte die Kompetenz, schrittweise die digitale Transformation voranzutreiben.
Sie haben Fragen?
Wir beraten Sie gerne persönlich.
MELANIE SIEBERMAIR
Leitung Programme
Standort: Linz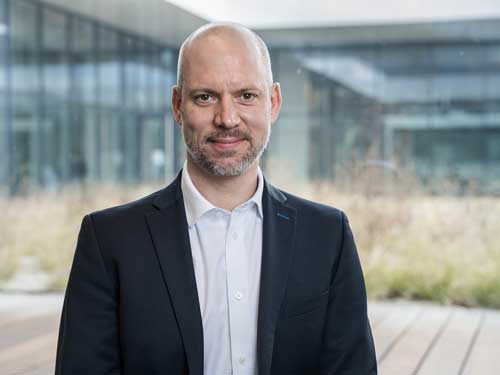 MAG. MICHAEL UNGERSBÖCK