LIMAK Management Spotlights Mitgliedschaft
Sie sparen 20%!
Jahresabo
---
Sie sparen 41%!
Corporate Abo
---
Corporate Abo+
Pay-per-Use Abo
LIMAK MANAGEMENT SPOTLIGHTS

Es wird immer wichtiger, im Berufsleben up-to-date zu sein und sich ständig weiterzuentwickeln.
Lifelong Learning soll zukünftig auch für Sie mehr als nur ein Schlagwort sein?
Die LIMAK Management Spotlights bieten Ihnen 16 mal im Jahr aktuelles und wissenschaftlich fundiertes Wissen in Form von spannenden und interaktiven 75-minütigen Webinaren mit nationalen und internationalen Expert/innen.
BE PART OF IT. LEARN. GROW
MIT DEN LIMAK MANAGEMENT SPOTLIGHTS ERHALTEN SIE:

aktuelles und
fundiertes Wissen

mit hoher
Praxis­relevanz

auf unterschiedlichen
Devices verfügbar


zeitlich flexibel als
Video und Podcast abrufbar

Antworten auf Ihre
brennendsten Fragen

Jeden 2. Dienstag im Monat
(18.00 – 19.15 Uhr)
brandaktuelle Themen
von nationalen und internationalen Expert/inn/en prägnant auf den Punkt gebracht
Spannende Talkrunden
mit Expert/inn/en aus Praxis & Wissenschaft, unterschiedlichen Ländern, Branchen und Fachbereichen
1x IM QUARTAL
"SPECIAL EVENT-
VIRTUAL ROUNDTABLE"
Das erwartet Sie
07. Februar 2023
Positive Leadership … für einen inspirierenden und motivierenden Start ins neue Jahr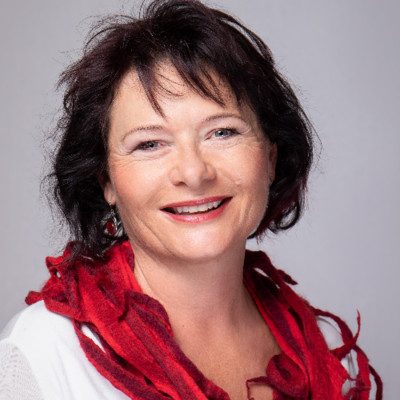 Mag. Marie Osterbauer-Hofer
Details
07. März 2023
Die Kunst erfolgreich zu verhandeln – Angeborenes Talent oder entwickelbare Kompetenz?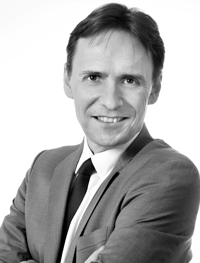 Thomas Neulinger
Details
11. April 2023
Überlebensfaktor Nachhaltigkeit? - Die Transformation von Geschäftsmodellen und Unternehmen in der Circular Economy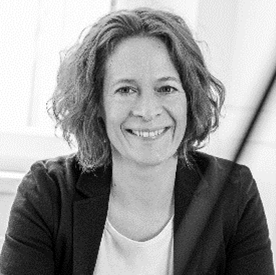 Birgit Gahleitner
Details
In nur vier Schritten zu Ihrem Webinar-Abo-Modell
LIMAK Management Spotlights Mitgliedschaft nutzen