Für erfahrene und zukunfts­orientierte Manager*innen
Eine Besonderheit des International Executive MBA ist die Erweiterung um eine einwöchige Studienreise nach Nordamerika oder nach Asien mit akademischem Programm,  Firmenbesichtigungen und Networking. Dabei sammeln Sie internationale Erfahrung, schließen neue Kontakte, vertiefen Ihre interkulturelle Kompetenz und erweitern Ihren beruflichen und persönlichen Horizont. 
Step by step zum International Executive/Management MBA
Business Management Excellence
10 Präsenztage
Linz oder Wien
High Impact Leadership Essentials
9 Präsenztage
Salzkammergut oder Wachau
Spezialisierung nach Wahl
10 - 15 Präsenztage
Linz
Study Trip Asien oder Nordamerika
6 Präsenztage
Master Thesis & Verteidigung
1 Tag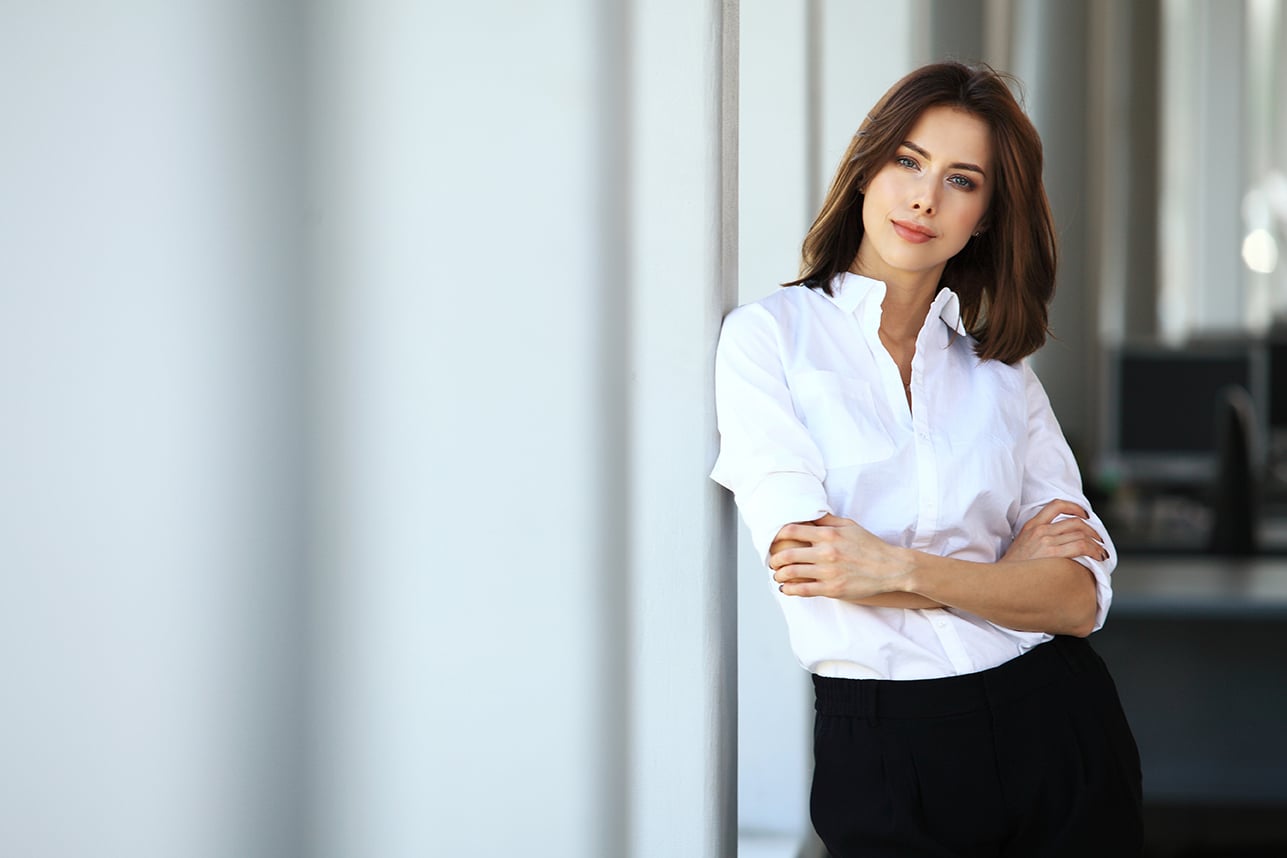 International Executive MBA Automotive Management
Die Automobilindustrie braucht eine neue Generation von Führungskräften, um diese Herausforderungen zu meistern.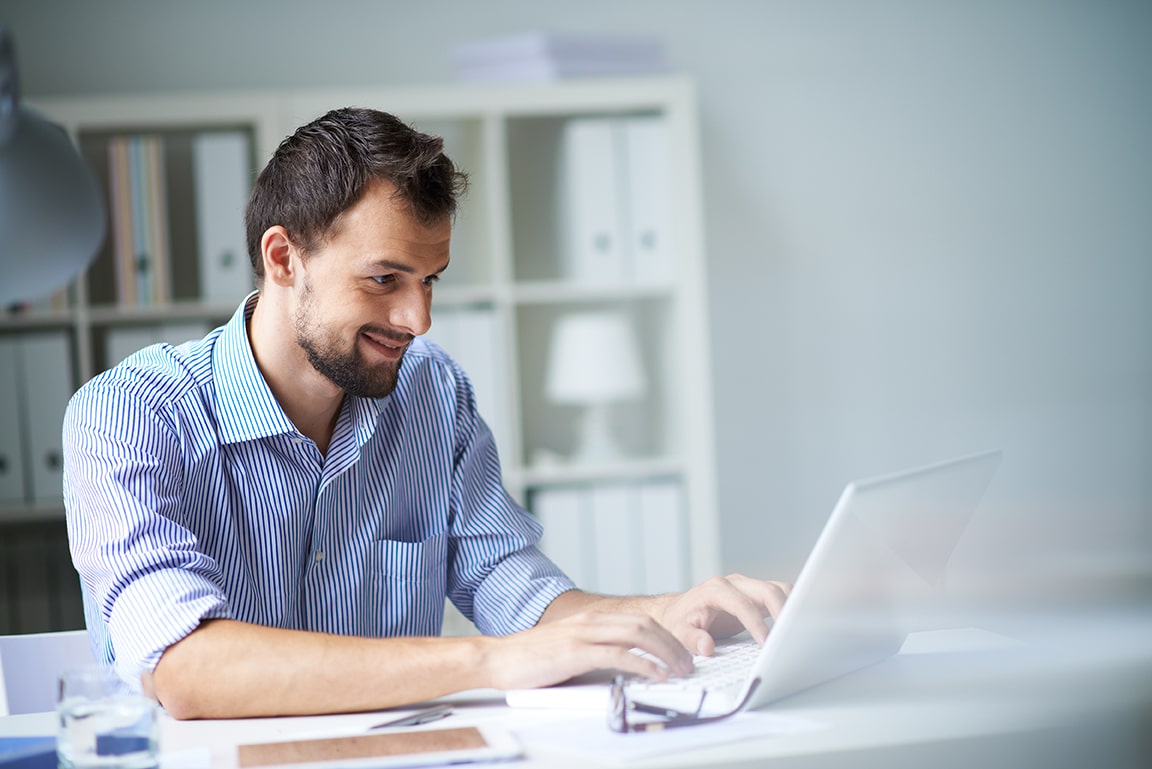 International Executive MBA Data Analytics and ­Business Process Optimization
Geschäftsprozesse im Unternehmen ganzheitlich und mithilfe der Digitalisierung effizienter und effektiver gestalten.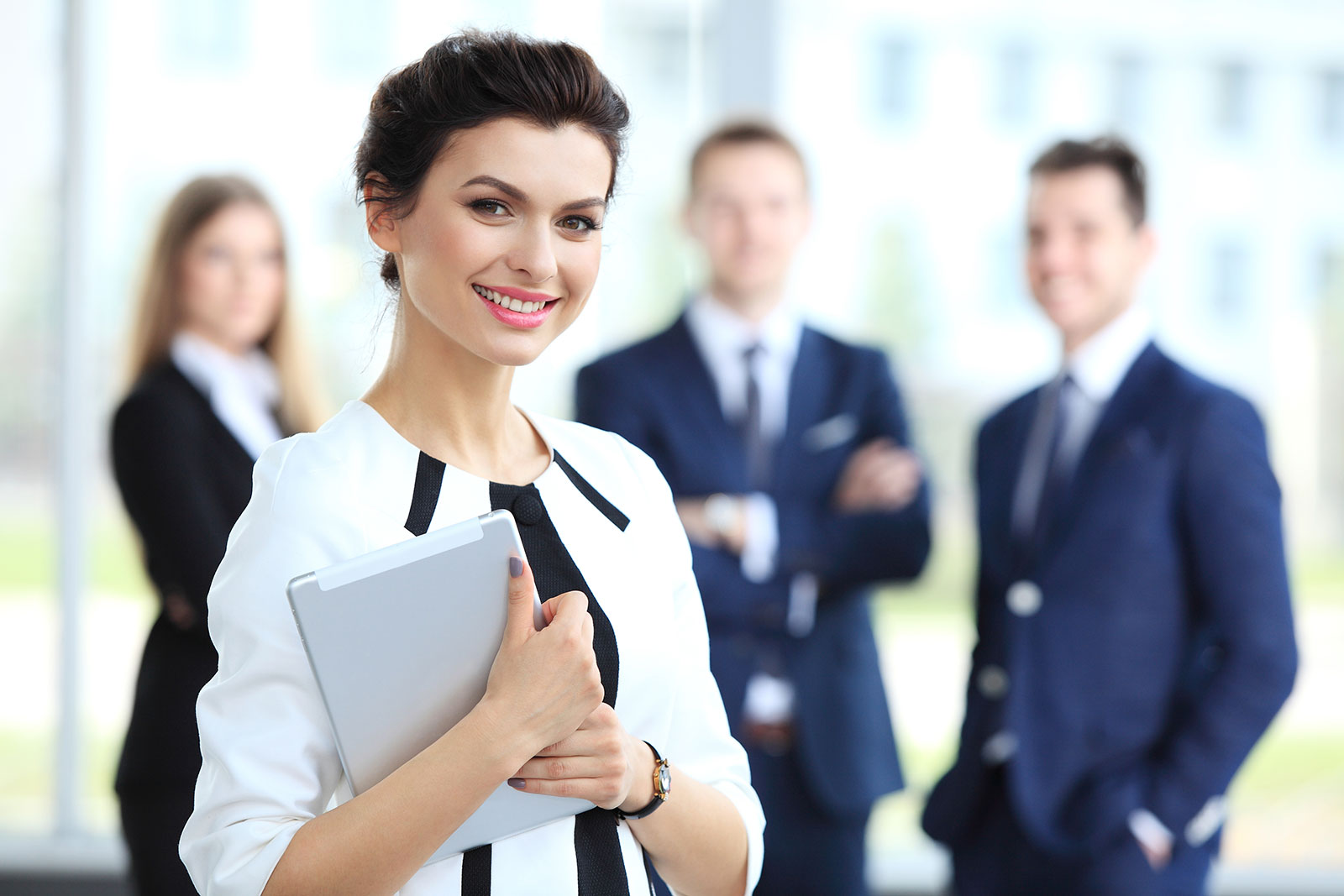 International Executive MBA General Management for Future Business
Sie bekommen im International Executive MBA "General Management for Future Business" das Rüstzeug, um auf eine Top-Management-Funktion bestens vorbereitet zu sein.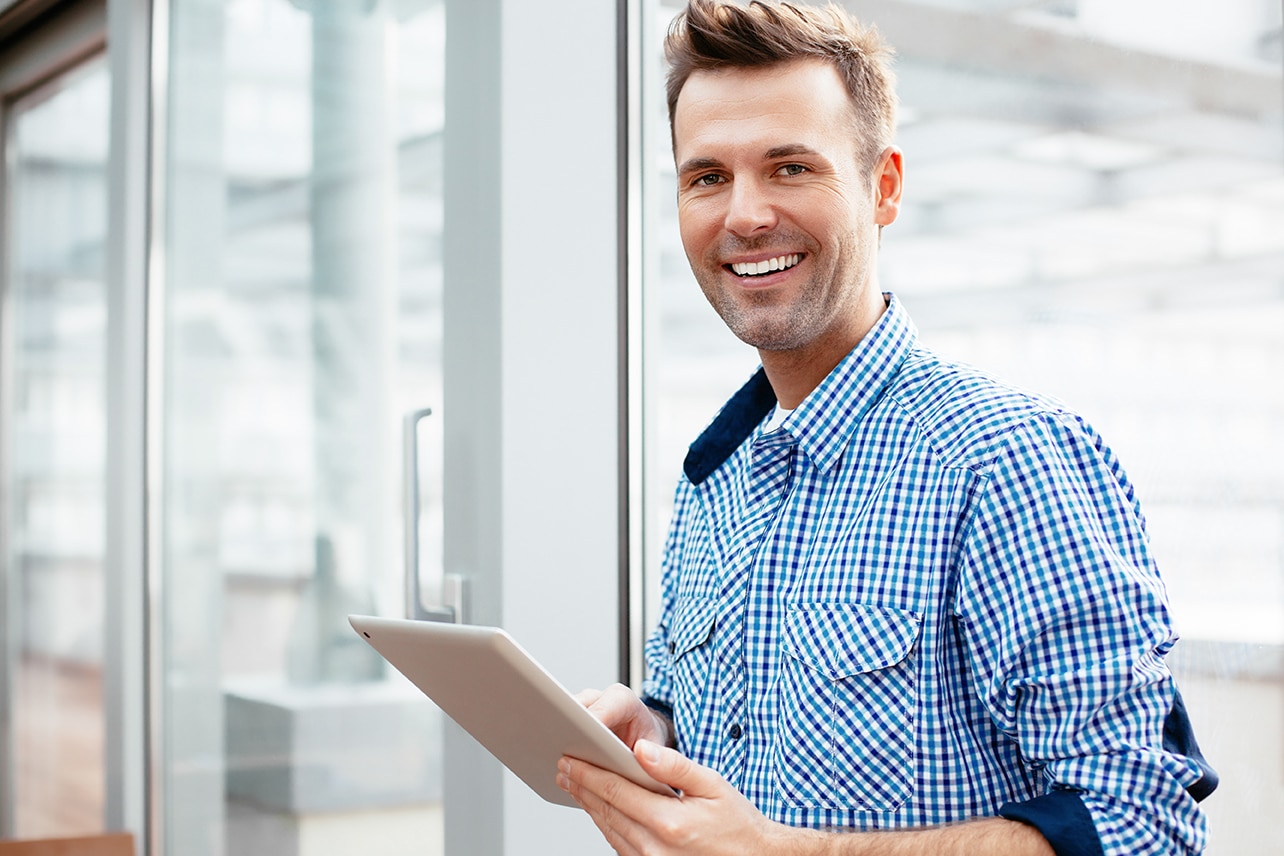 International Executive MBA Innovation and Entrepreneurship
Die Zukunft mit neuen oder verbesserten Produkten, Dienstleistungen oder Geschäftsprozessen aktiv mitgestalten.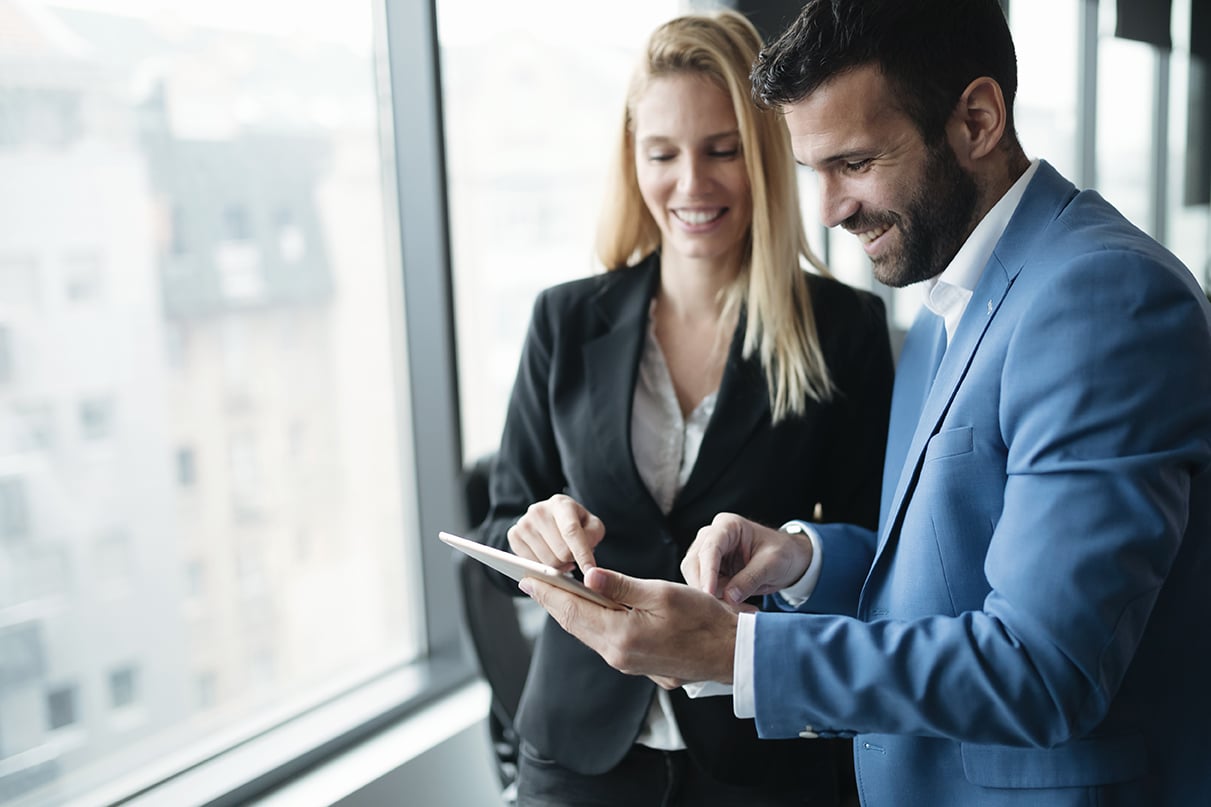 International Executive MBA Leading Change and Transformation
Die Potenziale der Digitalisierung nutzen und Führungskompetenzen für das Change Management erwerben.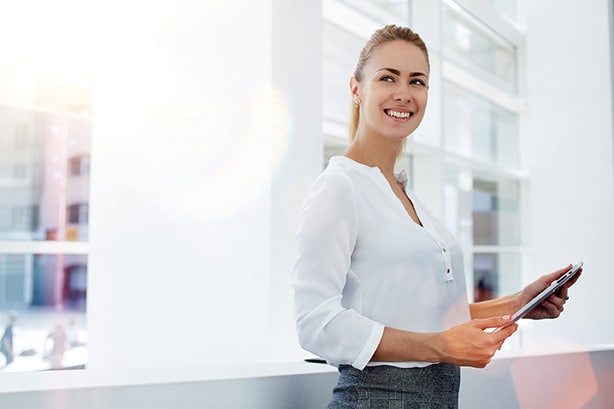 International Executive MBA Mobility Transformation
Unsere Mobilität befindet sich derzeit in einer fundamentalen Umbruchphase. Sie stellt die Gesellschaft vor große Herausforderungen und birgt gleichzeitig enormes Potential.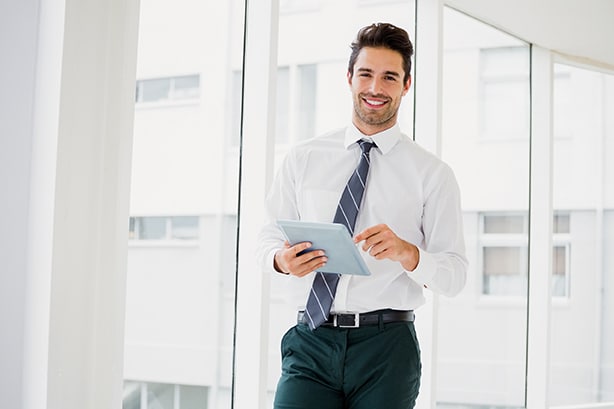 International Executive MBA Sales Management Excellence
Zeitgemäßes Steuern, Stärken und Umsetzen der Vertriebsaktivitäten mit der Customer Journey im Blick.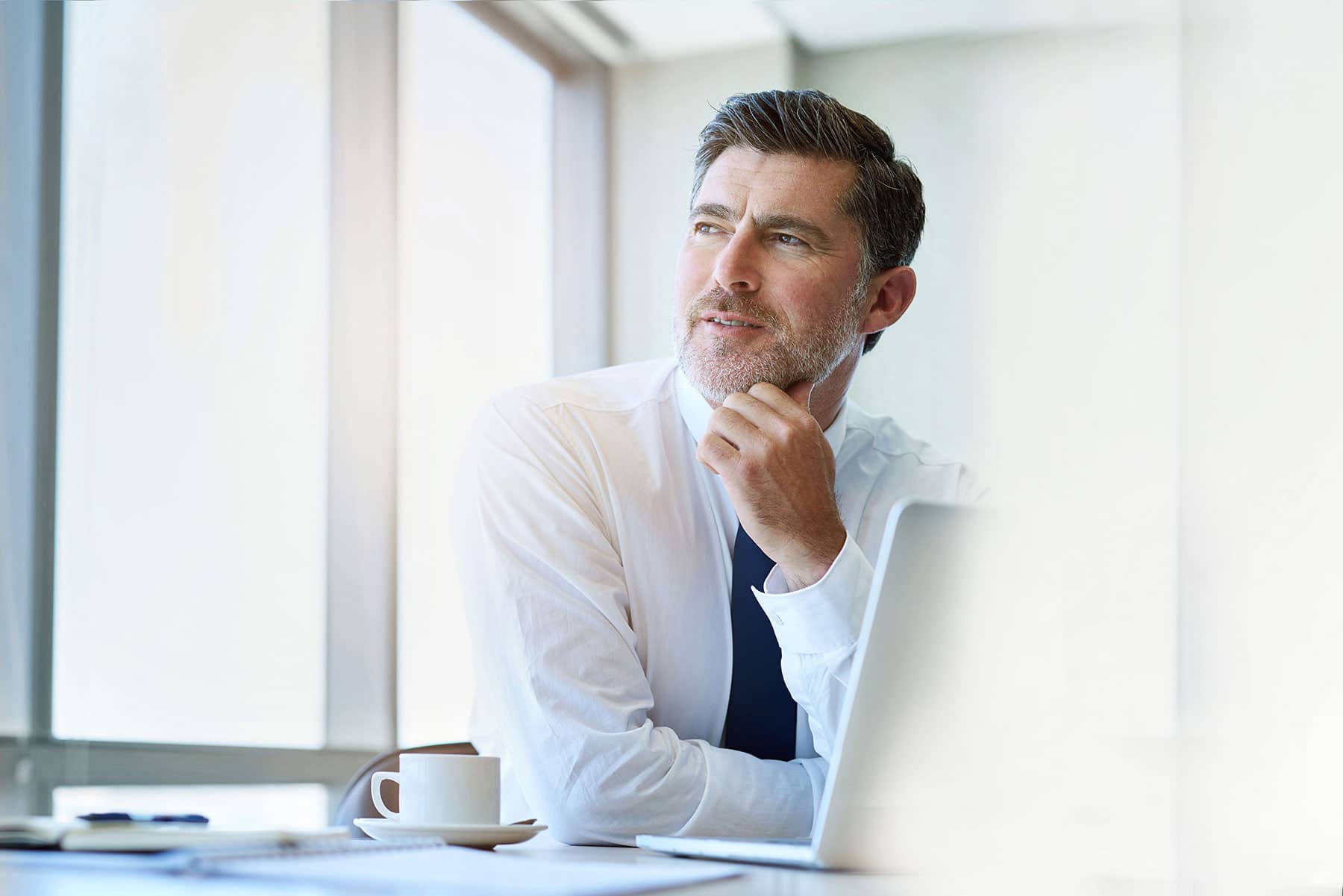 International Executive MBA Strategic
Management and Corporate Entrepeneurship
Neue Management-Strategien erarbeiten und umsetzen und das Unternehmen nachhaltig zum Erfolg führen.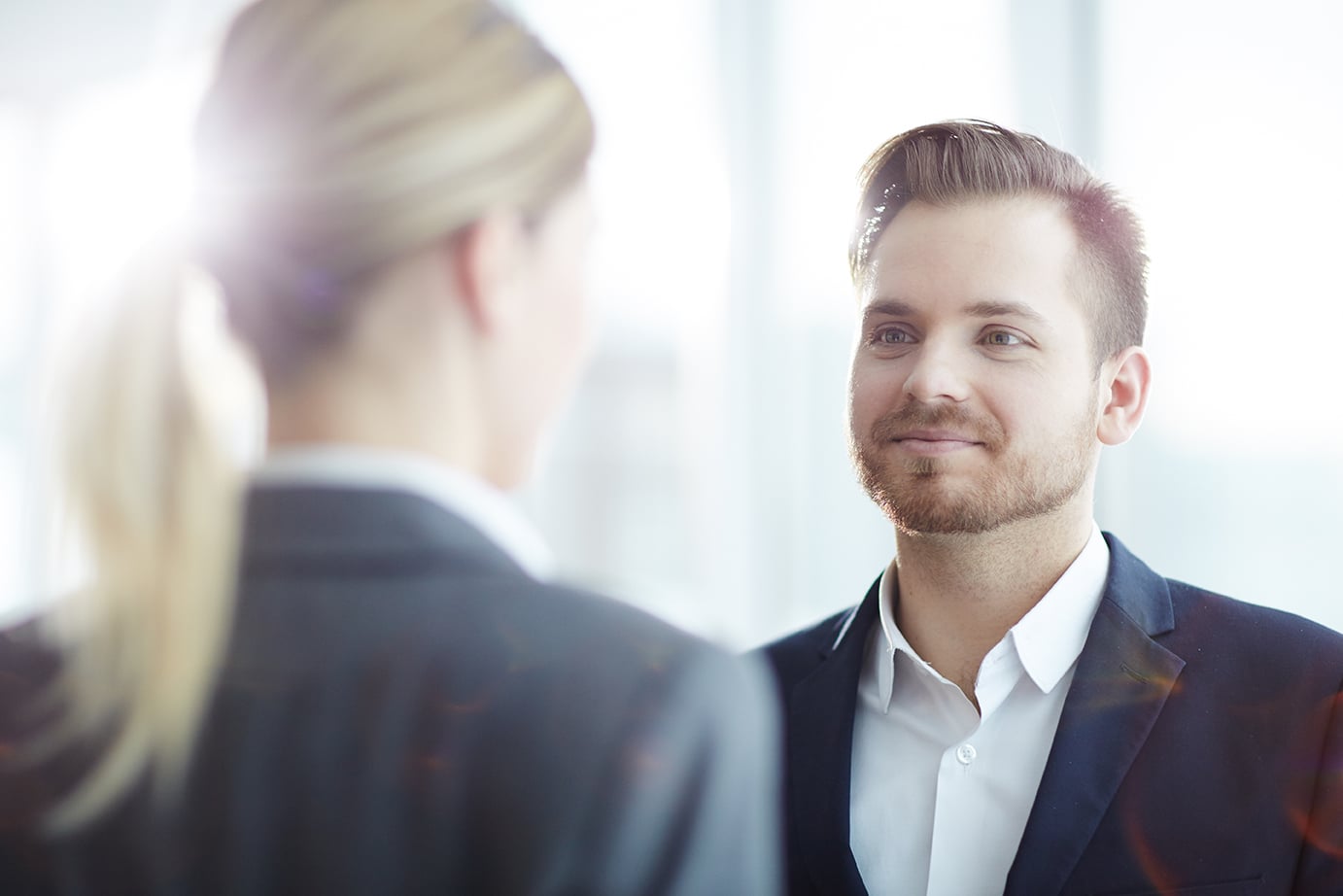 International Executive MBA Strategic People Management and New Work
People Management auf eine strategische Ebene heben, um den Unternehmenserfolg langfristig zu sichern.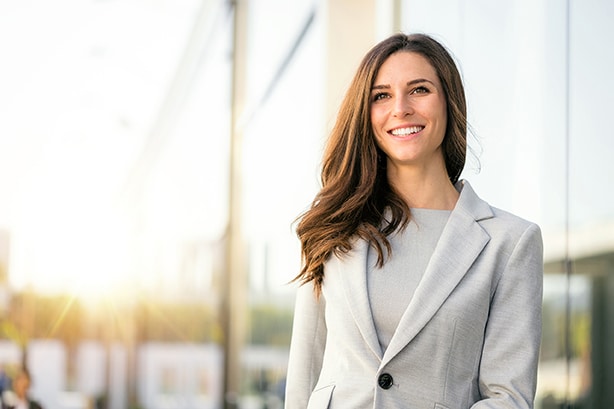 International Executive MBA Sustainable Business and the Circular Economy
Nachhaltigkeit als ganzheitlichen Managementansatz verstehen lernen und als Chance zur Entwicklung innovativer Geschäftsmodelle nutzen.
Vorbehaltlich der Genehmigung durch den Senat der JKU.
Sie haben Fragen?
Wir beraten Sie gerne persönlich.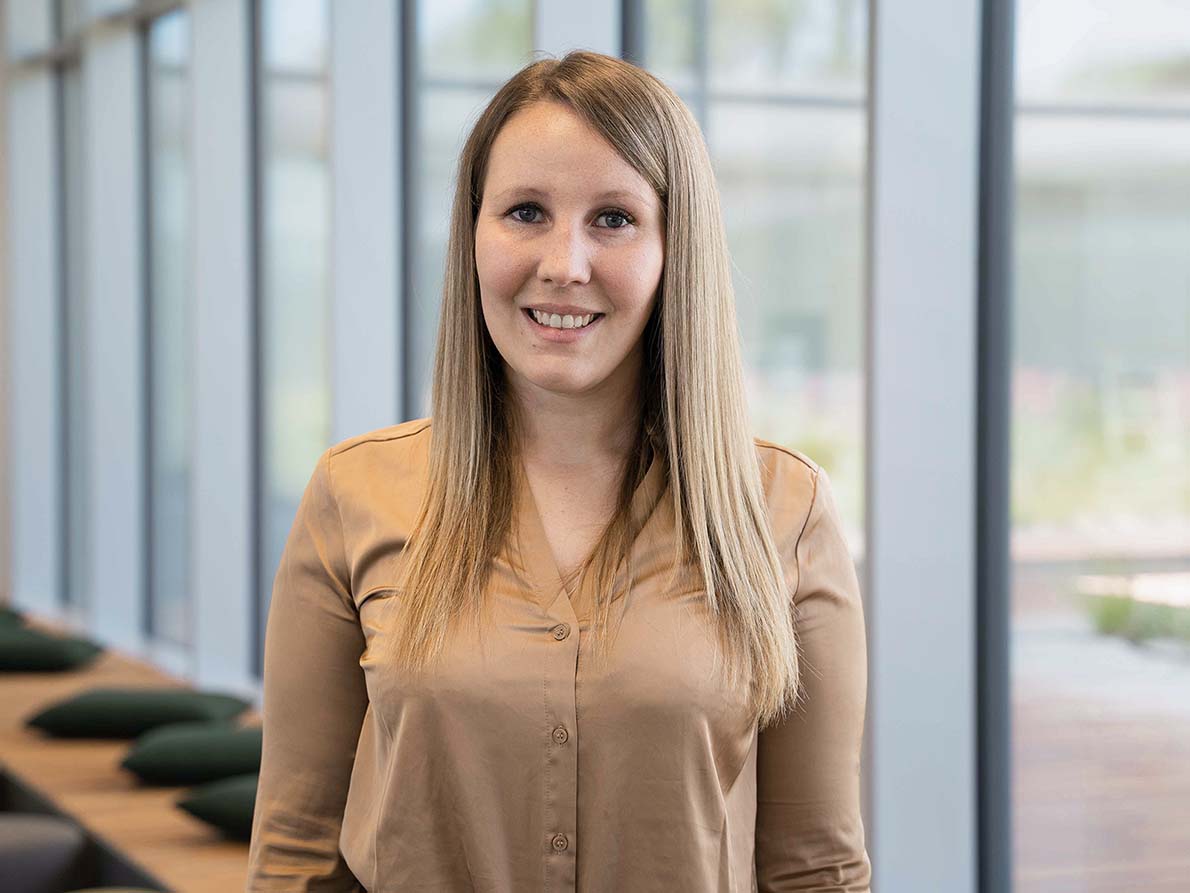 MAG. CHRISTINA SCHWARZ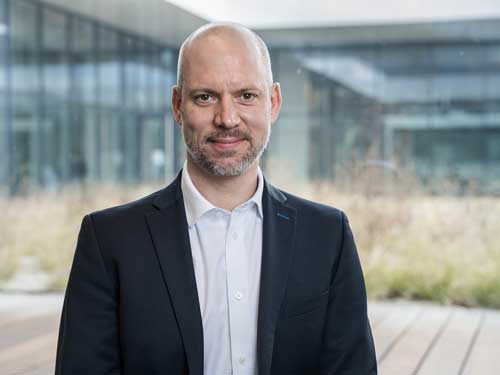 MAG. MICHAEL UNGERSBÖCK
In Kontakt bleiben
Jetzt den LIMAK Newsletter abonnieren und topaktuelle Informationen für Ihre berufliche Zukunft bekommen. So sind Sie immer den entscheidenden Schritt voraus.
Der LIMAK Newsletter ist kostenlos und kann jederzeit abbestellt werden.