facts
Location
San Francisco/Silicon Valley
Date
September 17th – 23rd, 2023
Program Fee
€ 4.000,-*
Application Fee**: €690,-
*Flights, transportation, sightseeing, lodging and meals are not included in the price. Limited number of participants
**Does not apply for current participants and graduates of LIMAK
Contact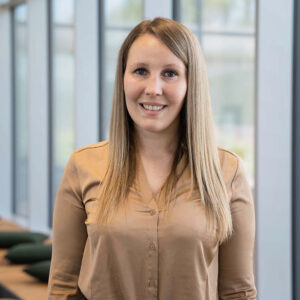 Christina Schwarz
+43-676 898 664 430
christina.schwarz@limak.jku.at
Program Content
Learn how business works in the United States
Understanding the difference between Bay Area, other parts of United States and the world
Reflect the elements of starting a business at the Silicon Valley
Discuss about the role of socio, economic, political and ecological impact in Bay Area business
Develop an idea of how Venture Capital / Angel Investing works in the United States
Program Facts
Academic program with focus on "Entrepreneurial Leadership" and "Innovation Management"
Company visits of global acting companies in Silicon Valley
Real-life case studies & management discussions
Off-campus social event, networking opportunities and cultural program/sightseeing
Academic Supervisor
Robert Shoffner, Director MBA Programs, Golden Gate University. He teaches graduate and undergraduate management, communication, strategy and entrepreneurship courses, online, in-person and mixed mode through Golden Gate University. He is the Director of MBA and Entrepreneurship Programs and an instructional and curriculum design leader. He is the creator of Executive Education program offerings at GGU where he also serves on the Faculty Senate.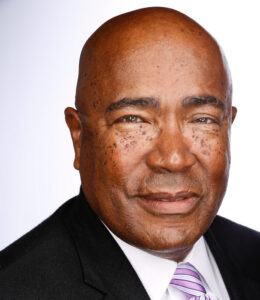 We are back: Study Trip to San Francisco 2022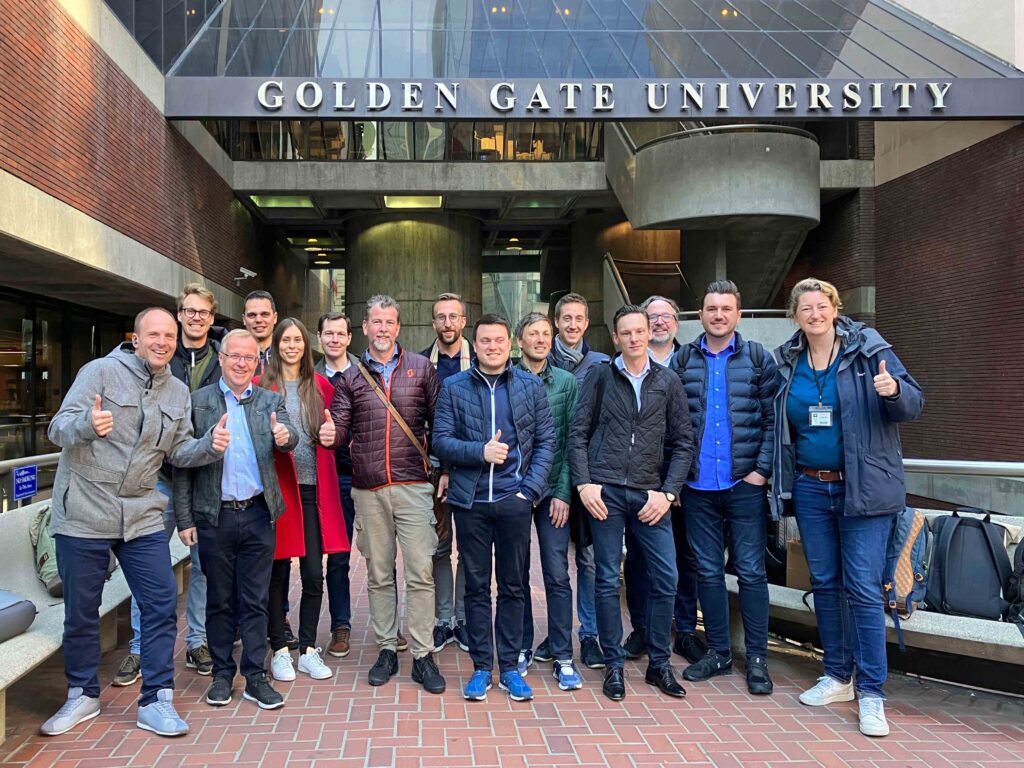 After a 2-year break due to the pandemic, we are now back at our partner university in San Francisco!
For a week, the LIMAK Austrian Business School and its participants visited San Francisco and Silicon Valley as part of the study trip! In addition to interesting lectures, exciting company visits were also on the agenda.