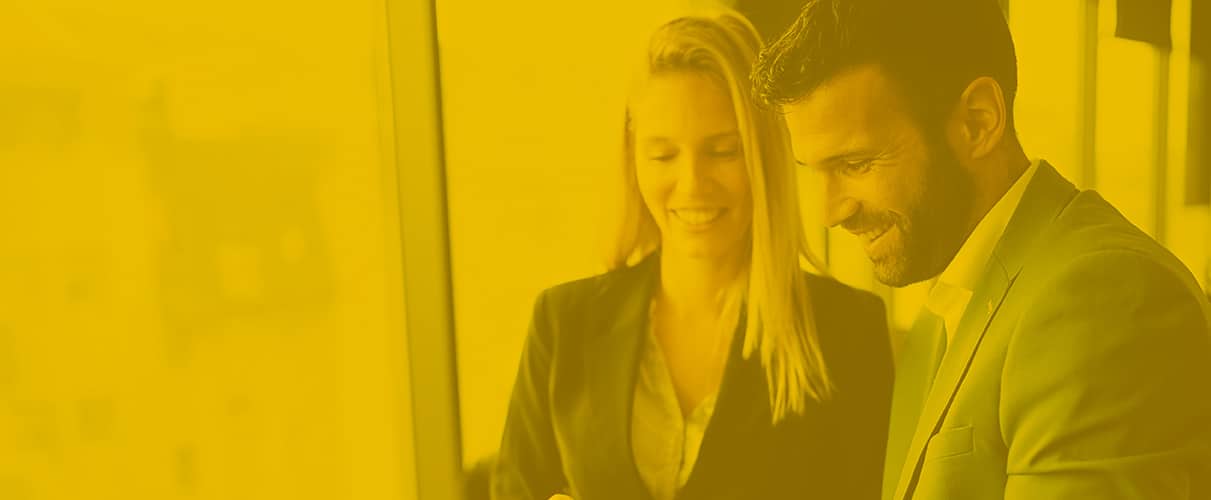 TAKT
Senior Executive Labs
GEBER
LIMAK
facts
Inhaltliche
Schwerpunkte
Strategie
Corporate Entrepreneurship
Innovation
New Business Development
New Work
Digitalisierung
Nachhaltigkeit
Zielsetzung
spezifische strategische Herausforderungen bearbeiten
Senior Executive Labs sind besonders umsetzungsorientiert ausgerichtete Workshops für Ihr Top-Management.
Fachbeiträge von Expert/innen zu aktuellen Themen bieten neue Impulse für das Top-Management. Es werden spezielle Aufgabenstellungen des Unternehmens bearbeitet und gemeinsam mit den Expert/innen maßgeschneiderte Lösungen für unternehmensspezifische Herausforderungen erarbeitet. Die Workshops können sowohl präsent als auch online stattfinden. Sie bieten Raum für Diskussion und fördern die Vernetzung.
WEITERENTWICKLUNG IN MEHREREN BEREICHEN
Strategy and Corporate Entrepreneurship
Erfolgspotenziale und Schwachstellen im Unternehmen erkennen, um langfristigen Erfolg sicherzustellen
Innovation and Corporate Venturing
Gemeinsamer Blick über den Tellerrand (zum Beispiel durch die Beleuchtung der Megatrends in Bezug zur eigenen Branche) zur Steigerung der Flexibilität und Innovationskraft im Unternehmen
Digital Economy and New Business Development
Bewusstseinssschaffung für die Potenziale der Digitalisierung im eigenen Unternehmen und Identifikation der Handlungsfelder im Bereich Führung, um die digitale Transformation erfolgreich zu meistern
Trends und Entwicklungen im Bereich New Work beleuchten und gemeinsam Weiterentwicklungspotenziale rundum das Thema Unternehmenskultur und Führung reflektieren und erarbeiten
Nachhaltigkeit als zentralen Schwerpunkt in der strategischen Unternehmensausrichtung verstehen und eigene Entwicklungsfelder wie auch Chancen beleuchten
Folgende Unternehmen durften wir hierbei bereits unterstützen:
Weitere In.Spire Formate, die Sie interessieren könnten: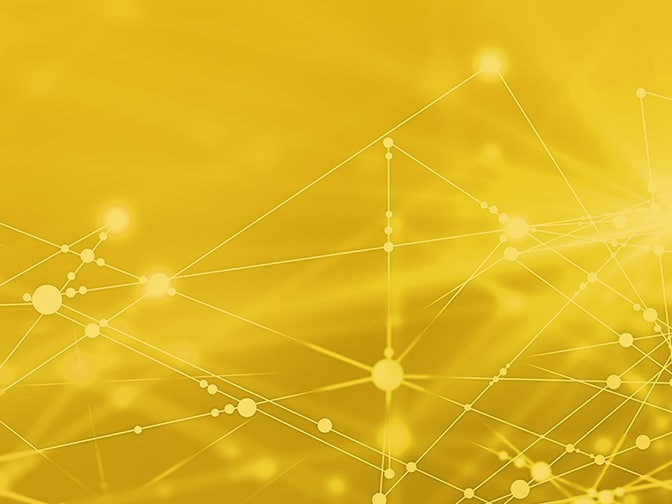 Digital Specials
Webinare im Klein- oder Großgruppenformat sowie Customized Online Diplomlehrgänge für höchste zeitliche und örtliche Flexibilität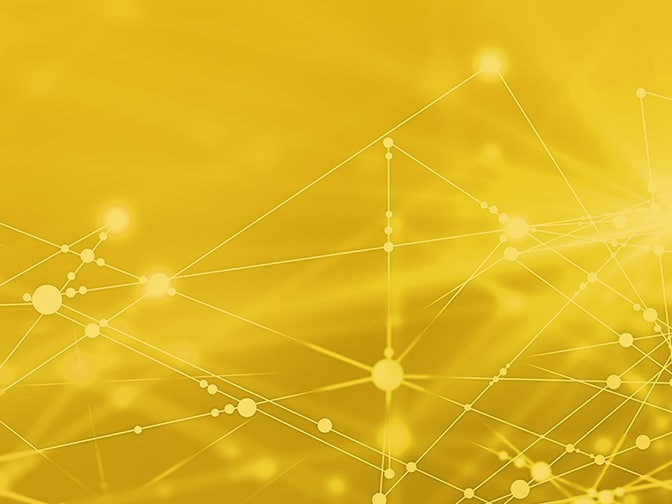 Impulse / Keynotes / Workshops
Impulse / Keynotes / Workshops mit LIMAK Expert/innen zur Beleuchtung unternehmens­spezifischer Fragestellungen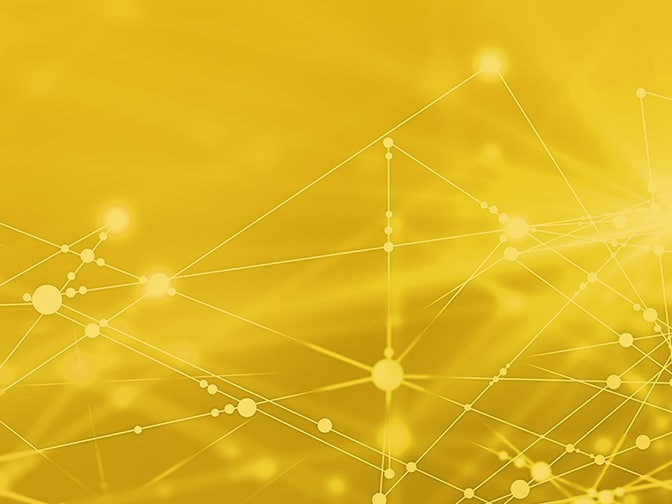 (Virtuelle) Learning Journeys
Lernen von anderen Ökosystemen bei einer Customized Learning Journey ins Silicon Valley, nach Shenzhen, Stockholm, Göteborg oder Berlin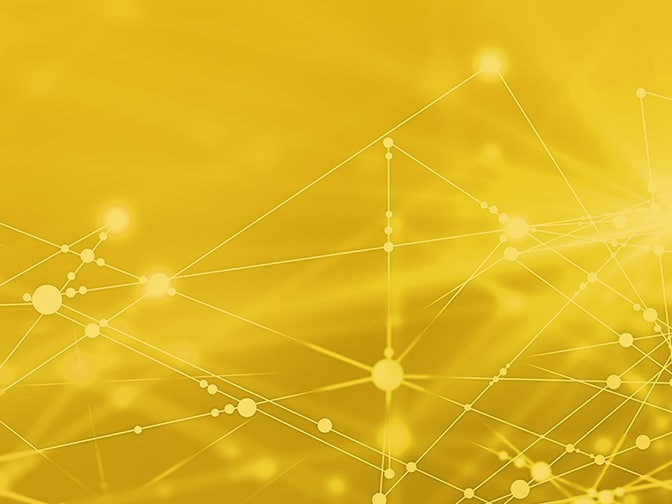 Senior Executive Labs
Umsetzungsorientierte Workshops für das Top-Management mit fachlichen Impulsen, Vernetzung und Diskussion auf höchstem Niveau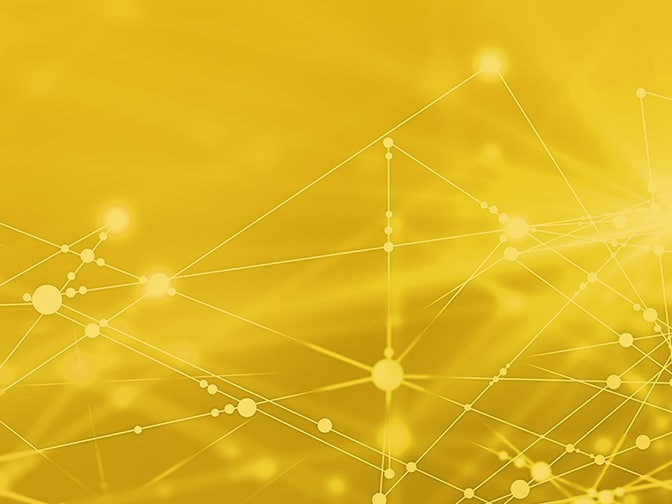 High Potential Programm
High Potential Förderung von der Identifikation bis hin zur zielgerichteten Entwicklung - in Richtung Experten- wie auch Führungskarriere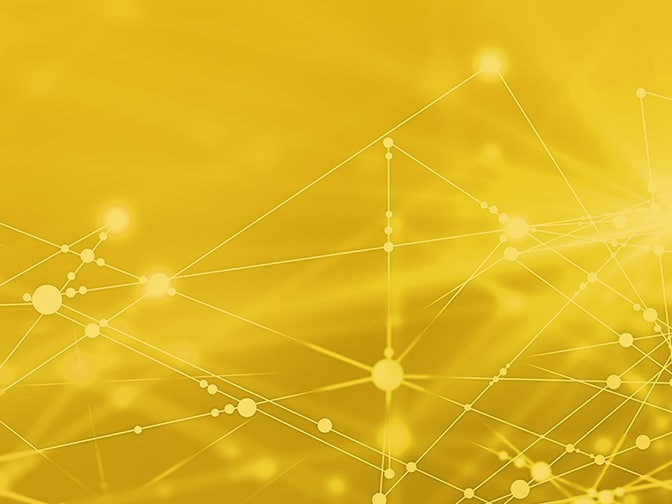 Führungs­kräfte­programm
Maßgeschneiderte Führungs­kräfte­entwicklung zu ausgewählten Leadership- und Management Themen für eine definierte Zielgruppe im Unternehmen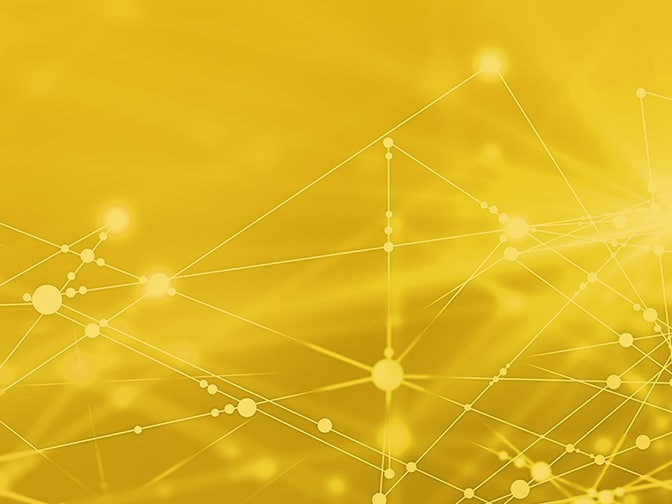 Führungs­kräfte­akademie
Entwicklung eines unternehmensweiten Führungs­verständnisses und einer gemeinsamen Sprache auf allen Führungsebenen - national wie international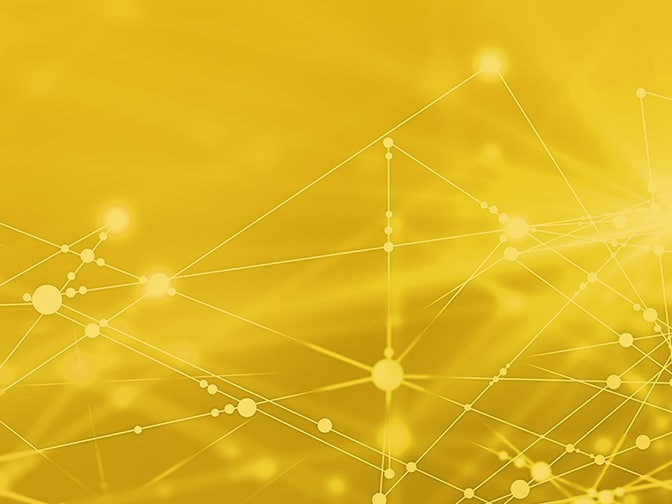 Customized MBA
Maßgeschneiderte Führungs­kräfte­entwicklung auf akademischem Niveau und Möglichkeit des Abschlusses mit dem Titel "Master of Business Administration"
Sie haben Fragen?
Wie entsteht ein LIMAK IN.SPIRE Führungskräfteprogramm?
Welche Aufgaben übernimmt LIMAK IN.SPIRE bei der Durchführung eines firmeninternen Programms?
Kann ich als Einzelperson ein Programm bei LIMAK IN.SPIRE besuchen?
Sie haben Fragen oder Interesse an einem maßgeschneiderten Angebot für Ihr Unternehmen?
Wir beraten Sie gerne persönlich.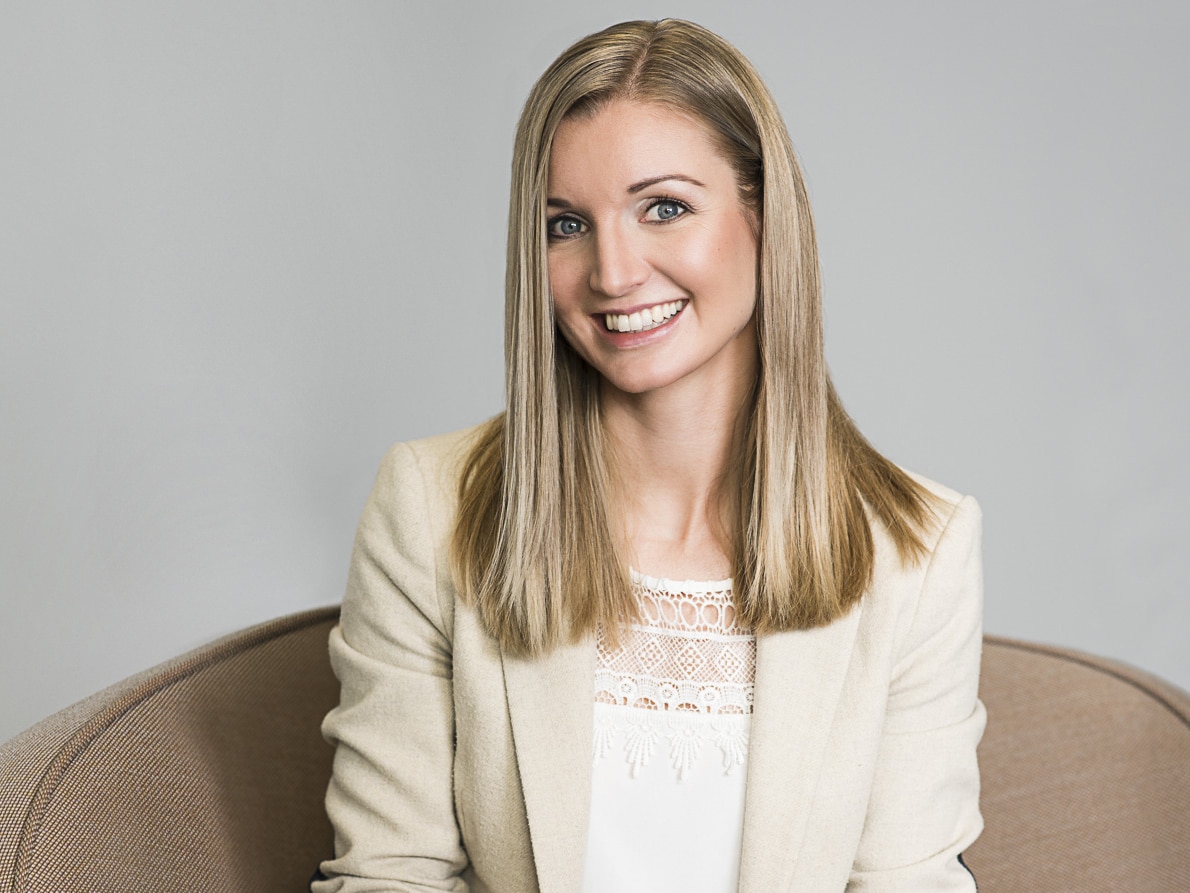 MAG. DR. SUSANNE SUMMEREDER