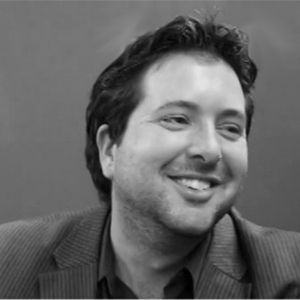 Josh Neubert
CEO – Institute of Competition Sciences
What we can learn from the Silicon Valley spirit
Innovation – how the Silicon Valley spirit sparks innovation and creativity for new ideas, products, and businesses?
Infrastructure – how to provide the resources systems and services to maximize the Silicon Valley spirit?
Inspiration – how to use the Silicon Valley spirit to learn from and build upon previous ideas and create a culture of learning and entrepreneurship?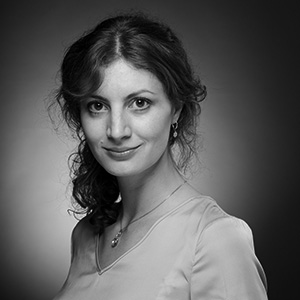 Valentina Hinteregger, MSc
Leadership Coach, Facilitator, Co-Founder 99rabbits
Leadership in einer VUCA-Welt
Was ist eigentlich "Führung"? Wie unsere Sozialisierung unser Bild von Führung prägt.
Welche Art der Führung braucht es heute? Welche Aspekte besonders in turbulenten Zeiten von Bedeutung sind.
Wie kann das in der Praxis gelingen? Welche Mini-Tools man dafür einsetzen kann.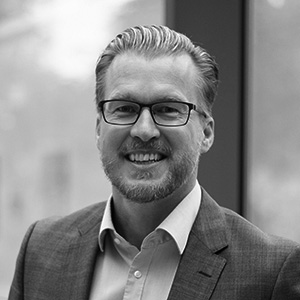 Mag. (FH) Dr. Oliver Wieser
Akademische Leitung LIMAK Sales Management Excellence
Ideas Selling
Welche Besonderheiten gibt es beim Vertrieb von Innovationen?

Was können wir im Vertrieb vom Innovationsmanagement lernen?

Wieviel Innovation verträgt der Vertrieb?