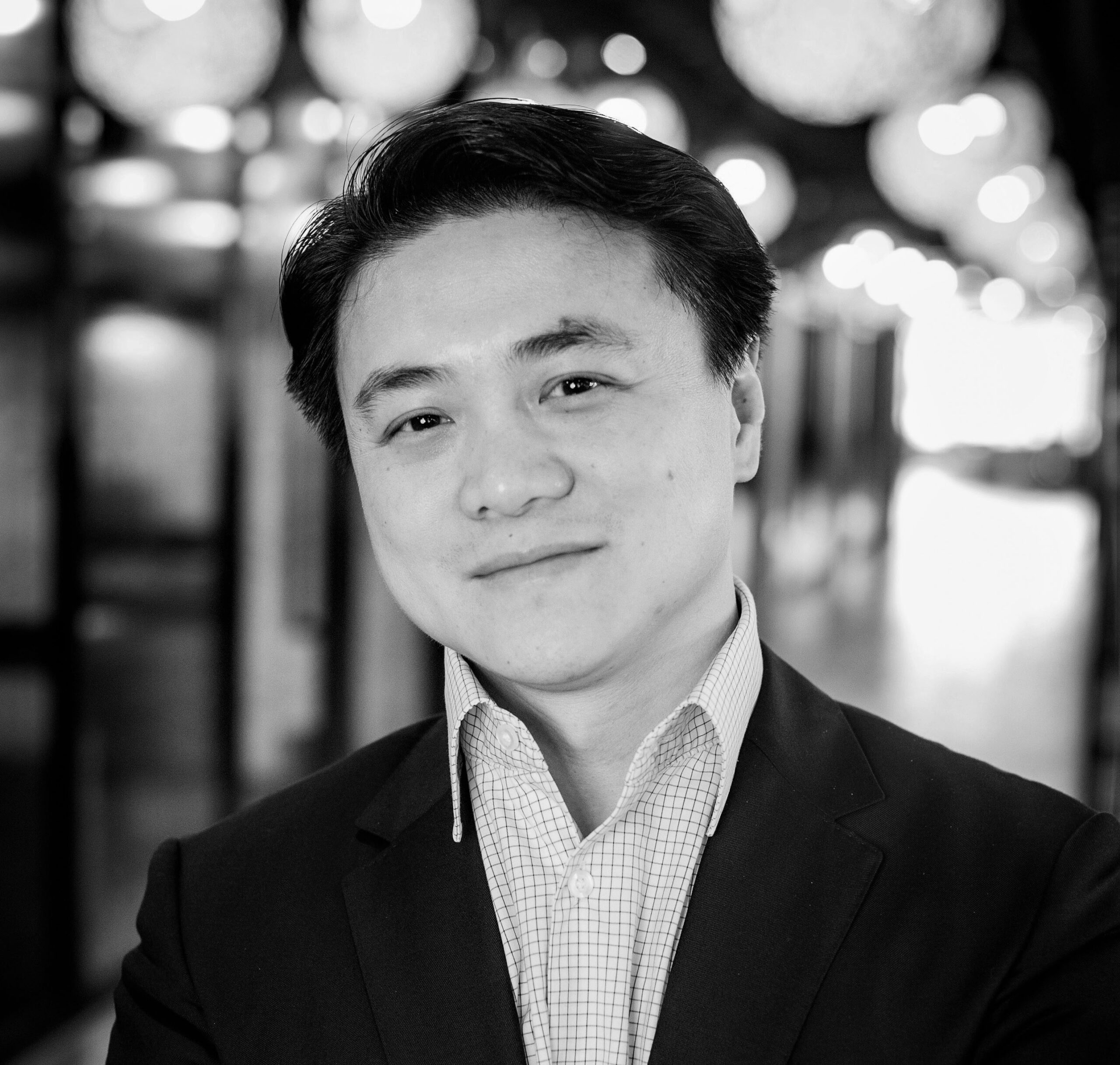 Feeling the Pulse of China's Economy – Latest Developments and Implications for Foreign Companies
Was sind die aktuelle Entwicklungen der chinesischen Makroökonomie?

Was sind die strukturelle Herausforderungen, die Chinas Entwicklungen der kommenden Dekaden beeinflussen werden?

Was sind die Implikationen f

ü

r internationale Unternehmen und Investoren?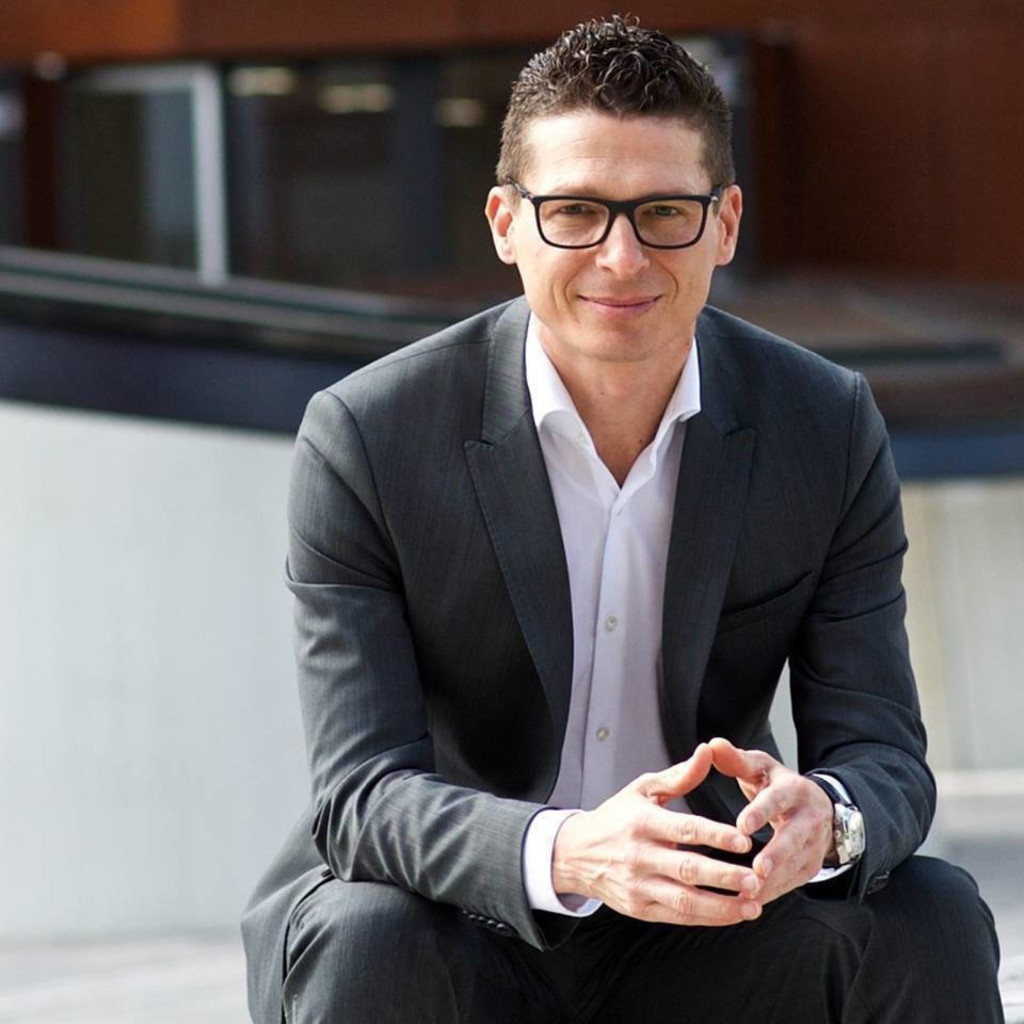 Ing. Peter Huber
Selbstständiger Unternehmensberater und Managementtrainer
Der Vertrieb als Drahtseilakt
Der eigene Weg zwischen Bonus und Burnout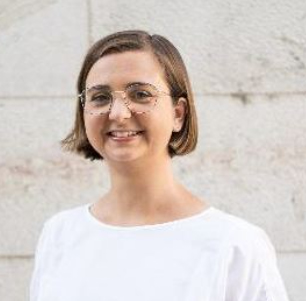 Vera Pichler, MA MA
Geschäftsführerin, zertifizierte systemische Beraterin
Wie kommuniziert man Nachhaltigkeit als Unternehmen richtig?
Ansprüche von Kund*innen, gesetzliche Rahmenbedingungen, Forderungen von Finanzdienstleistern, die Position des Unternehmens: Nachhaltigkeitskommunikation gewinnt laufend an Bedeutung. Doch diese ist nicht immer ganz einfach. Vor allem die Frage des Greenwashings steht schnell im Raum. In diesem Spotlight werfen wir einen Blick darauf, was Nachhaltigkeitskommunikation ist, warum sie relevant ist und wie sie (nicht) funktioniert.
Was ist Nachhaltigkeitskommunikation und warum braucht es sie im Unternehmen?
Was sind aktuelle (gesetzliche) Entwicklungen?
Wie lauten die Dos und Donts für Nachhaltigkeitskommunikation?