Für erfahrene und zukunfts­orientierte Manager/innen
Sie wollen Ihre Managementkompetenzen und Leadership-Qualitäten ausbauen? Der Executive MBA bietet Ihnen in den Vertiefungen New Business Development in the Digital Economy und Strategic Management and Corporate Entrepreneurship topaktuelles, akademisches Wissen und somit das nötige Handwerkszeug für nachhaltiges, erfolgreiches unternehmerisches Handeln.
Step by step zum EXECUTIVE MBA
Business Management Excellence (Management
Compact)
10 Präsenztage
Linz oder Wien
High Impact Leadership Essentials (Leadership
Experience)
9 Präsenztage
Salzkammergut oder Wachau
Spezialisierung
nach Wahl
Master Thesis &
Verteidigung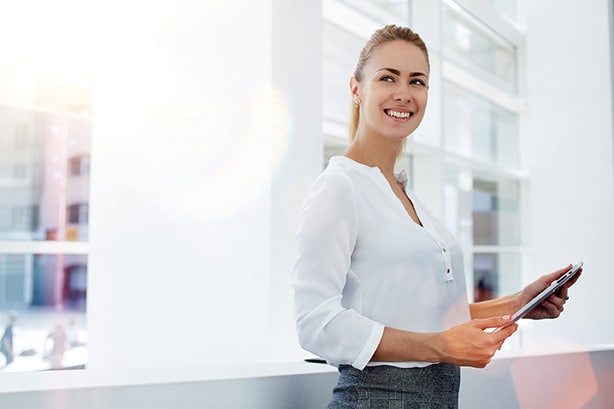 Executive MBA New
Business Development in the Digital Economy
Aktuelle Trends in der digitalen Transformation verstehen, digitale Geschäftsmodelle entwickeln und transformieren.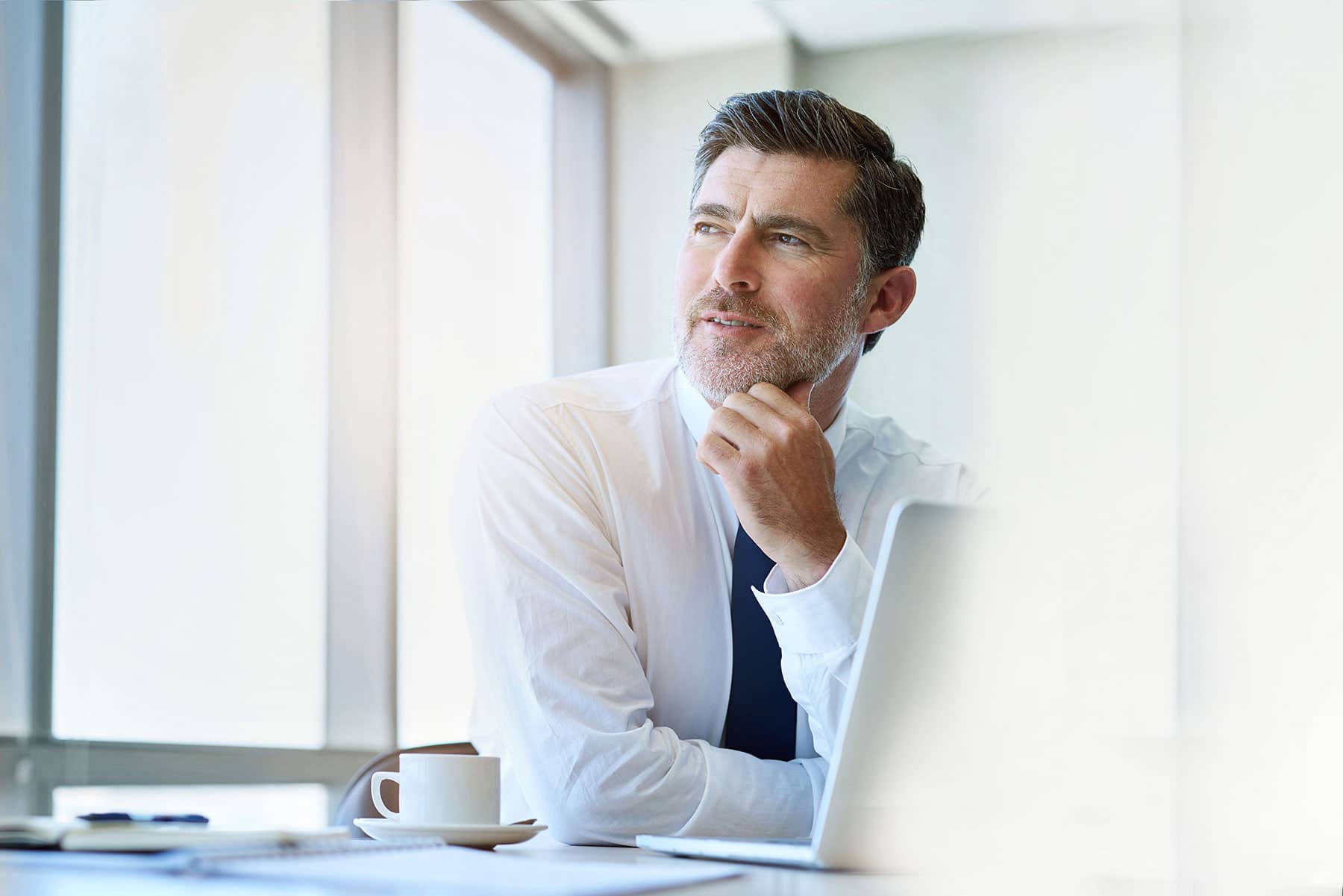 Executive MBA Strategic Management
and Corporate Entrepreneurship
Neue Management-Strategien erarbeiten und umsetzen und das Unternehmen nachhaltig zum Erfolg führen.
Sie haben Fragen?
Wir beraten Sie gerne persönlich.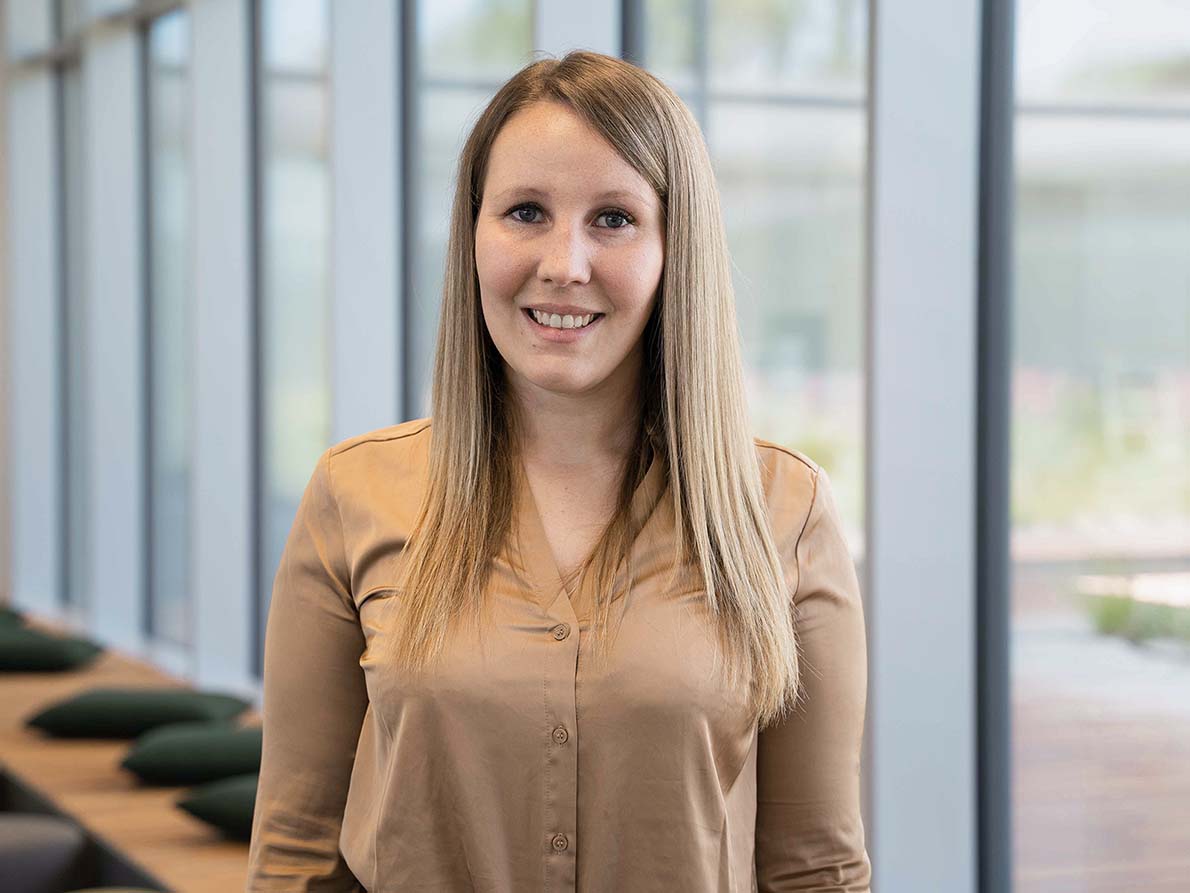 CHRISTINA SCHWARZ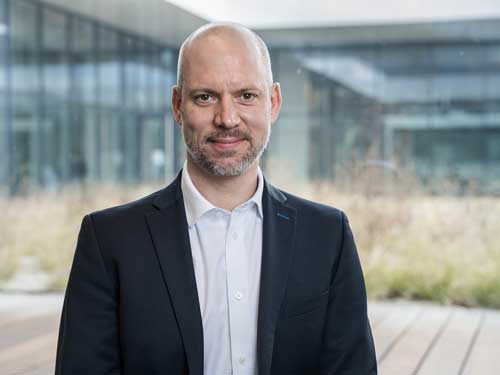 MAG. MICHAEL UNGERSBÖCK
In Kontakt bleiben
Jetzt den LIMAK Newsletter abonnieren und topaktuelle Informationen für Ihre berufliche Zukunft bekommen. So sind Sie immer den entscheidenden Schritt voraus.
Der LIMAK Newsletter ist kostenlos und kann jederzeit abbestellt werden.