Die Digitalisierung schafft viele Möglichkeiten – einerseits in Richtung Entwicklung von neuen Geschäftsmodellen und andererseits unterstützt sie bei der Optimierung von Prozessen. Die digitale Transformation berührt und verändert dabei alle Unternehmensbereiche, die Führungskultur und die Organisation. Führungskräfte müssen daher ihre unternehmerischen Kompetenzen weiterentwickeln, die LIMAK unterstützt sie dabei mit topaktuellem akademischen Wissen und effizienten Methoden.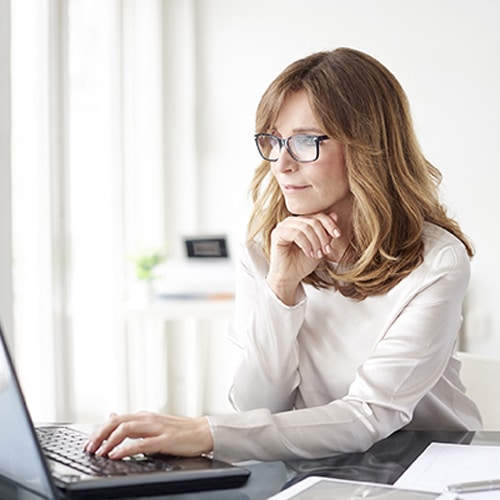 Data Analytics and Business
Process Optimization
Studieren
An der LIMAK Austrian Business School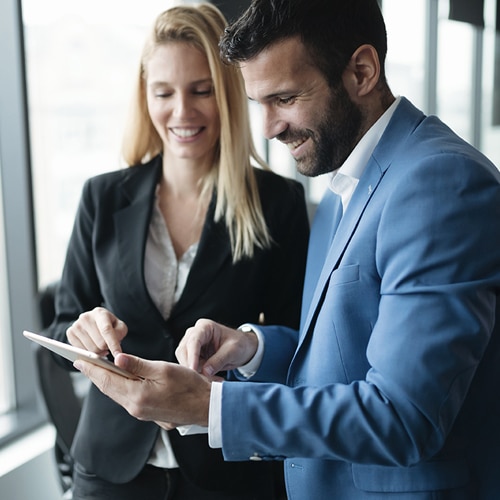 Leading Change and Transformation (Digital Transformation and
Change Management)
Studieren
An der LIMAK Austrian Business School
Sie haben Fragen?
Wir beraten Sie gerne persönlich.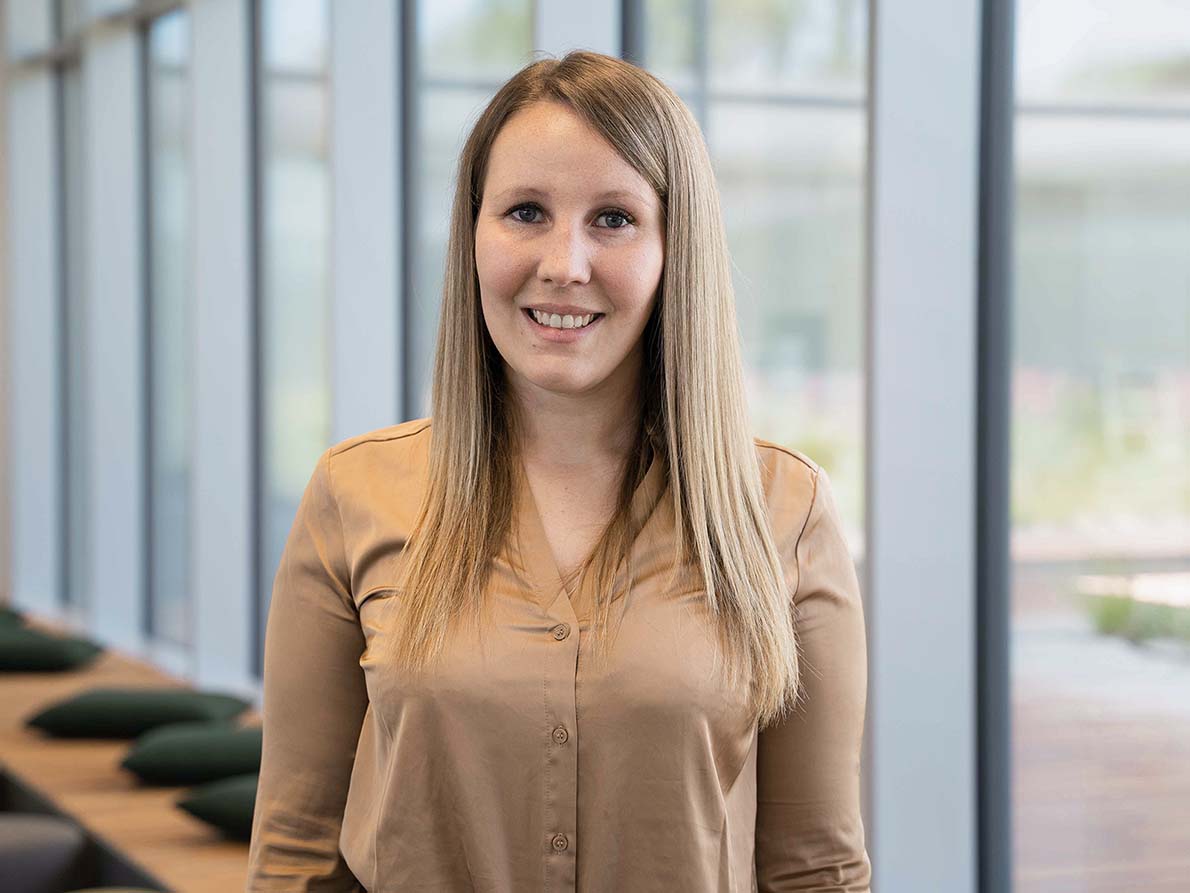 CHRISTINA SCHWARZ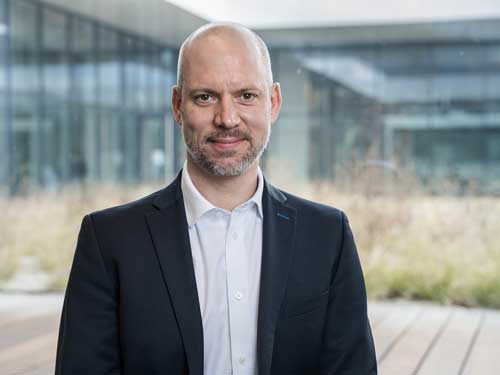 MAG. MICHAEL UNGERSBÖCK
In Kontakt bleiben
Jetzt den LIMAK Newsletter abonnieren und topaktuelle Informationen für Ihre berufliche Zukunft bekommen. So sind Sie immer den entscheidenden Schritt voraus.
Der LIMAK Newsletter ist kostenlos und kann jederzeit abbestellt werden.