Für erfahrene und zukunfts­­orientierte Manager/innen
Sie sind eine (Nachwuchs-)Führungskraft, die neben einer breiten betriebswirtschaftlichen Ausbildung auch ihr Management Wissen in einem bestimmten Fachgebiet vertiefen will? Im Master in Management Programm der LIMAK bekommen Sie das Rüstzeug, um Abteilungen, Bereiche oder Unternehmen erfolgreich zu managen.
Step by step zum Master in Management (MIM)
Management
Compact
10 Präsenztage
Linz oder Wien
Spezialisierung
nach Wahl
Master Thesis
& Verteidigung
Unser Angebot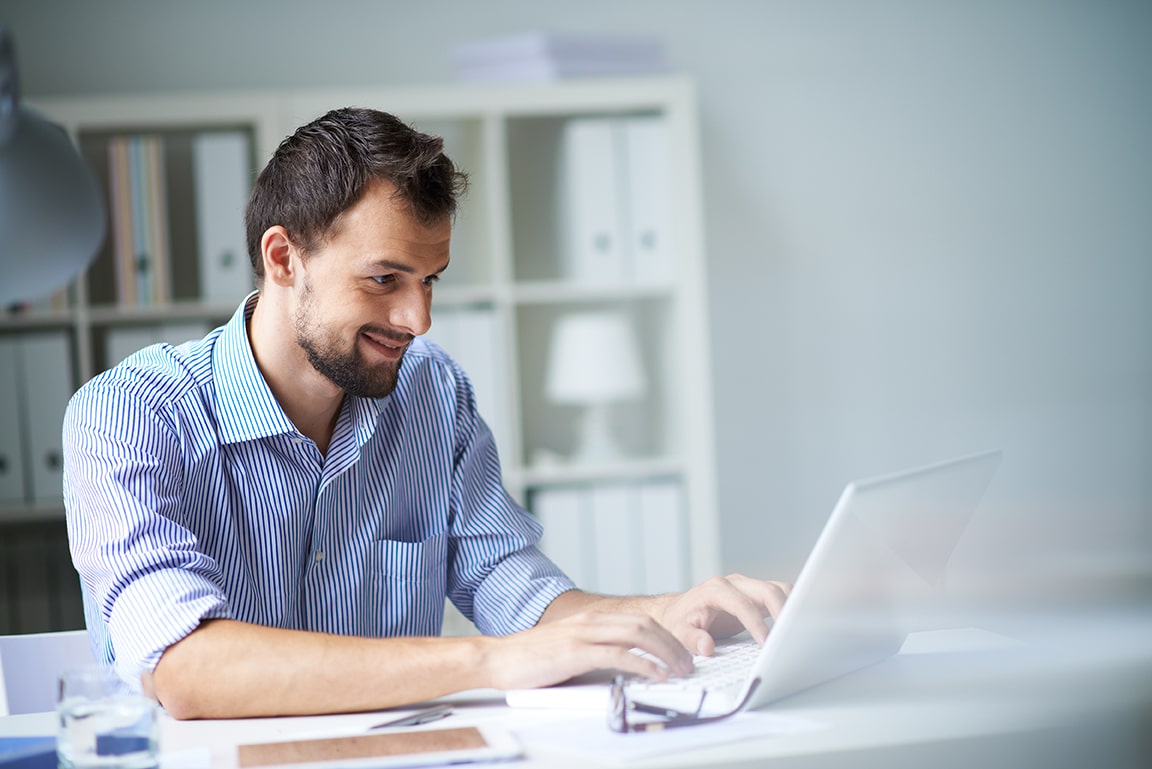 MIM Data Analytics and
Business Process

Optimization

Geschäftsprozesse im Unternehmen ganzheitlich und mithilfe der Digitalisierung effizienter und effektiver gestalten.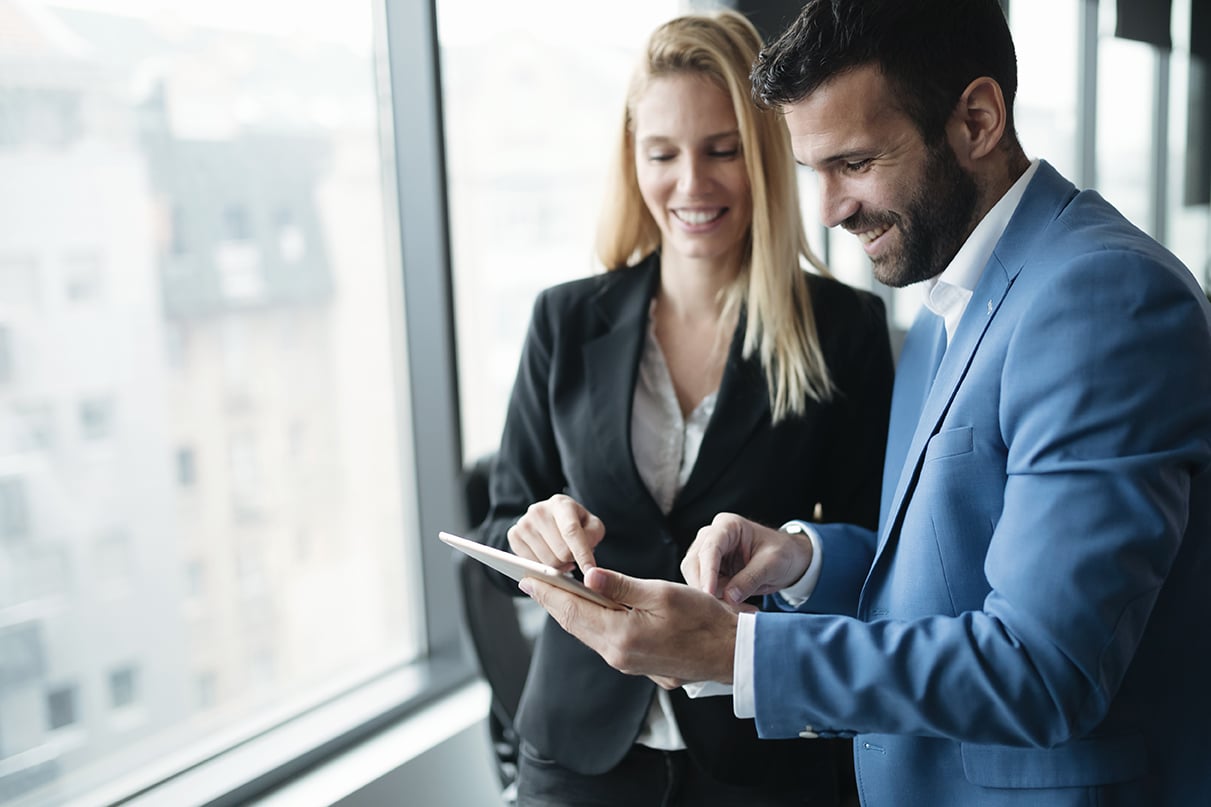 MIM Digital Transformation and Change Management
Die Potenziale der Digitalisierung nutzen und Führungskompetenzen für das Chance Management erwerben.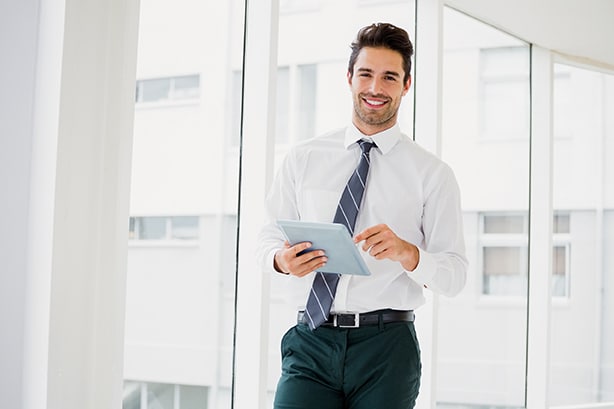 MIM Sales Management
Excellence
Zeitgemäßes Steuern, Stärken und Umsetzen der Vertriebsaktivitäten mit der Customer Journey im Blick.
Sie haben Fragen?
Wir beraten Sie gerne persönlich.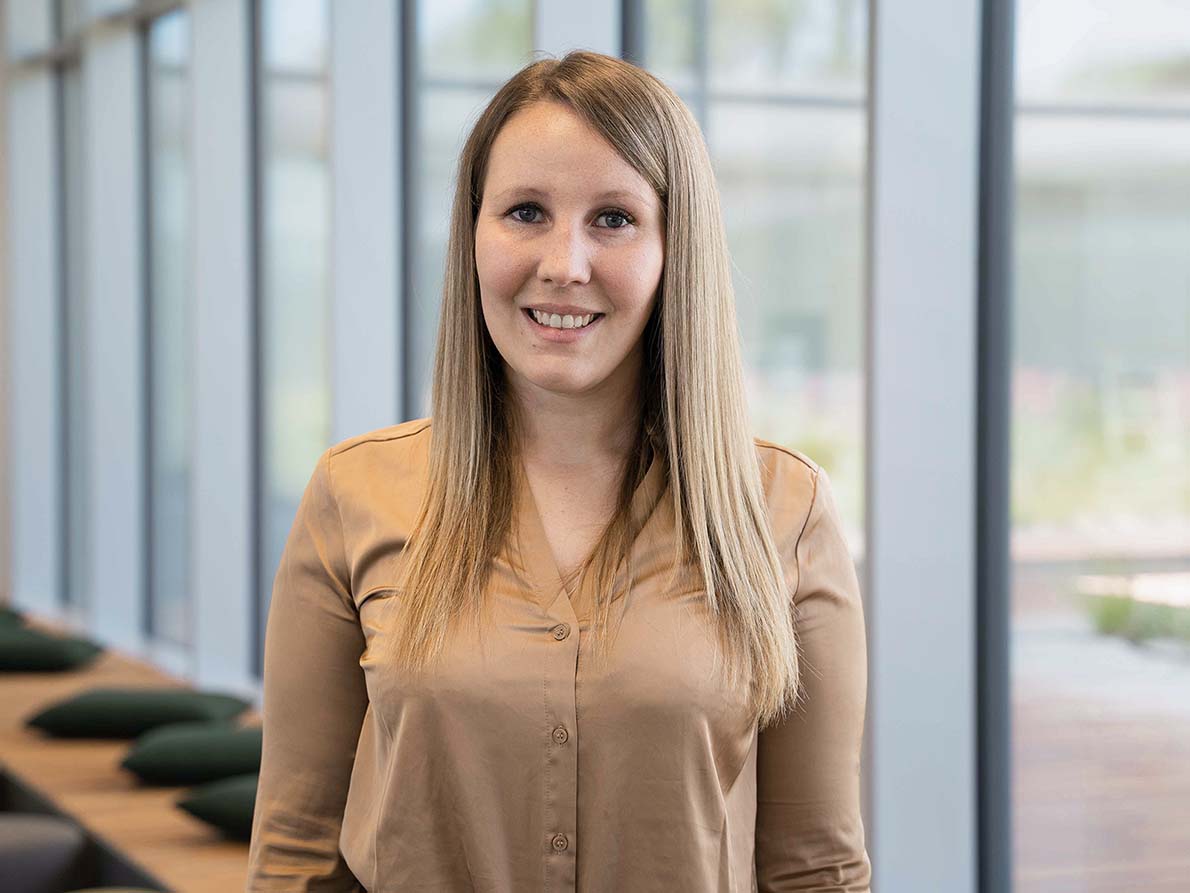 CHRISTINA SCHWARZ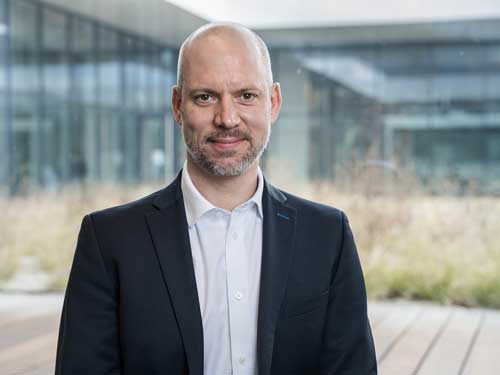 MAG. MICHAEL UNGERSBÖCK
In Kontakt bleiben
Jetzt den LIMAK Newsletter abonnieren und topaktuelle Informationen für Ihre berufliche Zukunft bekommen. So sind Sie immer den entscheidenden Schritt voraus.
Der LIMAK Newsletter ist kostenlos und kann jederzeit abbestellt werden.