Kompetenz schafft Vorsprung! Daher stehen bei unserem akademisch fundierten Weiterbildungsangebot Praxisnähe, Leadership mit der Weiterentwicklung der eigenen Führungsqualitäten und Internationalität durch die globale Ausrichtung im Vordergrund.
Lebenslanges Lernen


als Erfolgsrezept

Interview mit Mag. Gerhard Leitner, MSc (Geschäftsführer, LIMAK) und Univ.-Prof Mag. Dr. Robert Breitenecker (Wissenschaftlicher Leiter, LIMAK)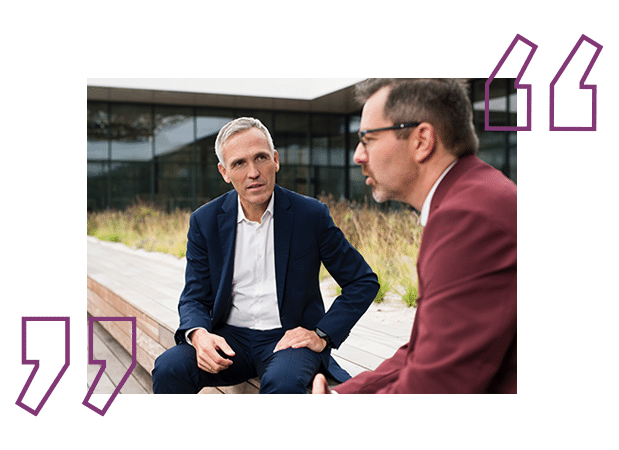 Laufende Weiterbildung mit
dem Lifelong-Learning Konzept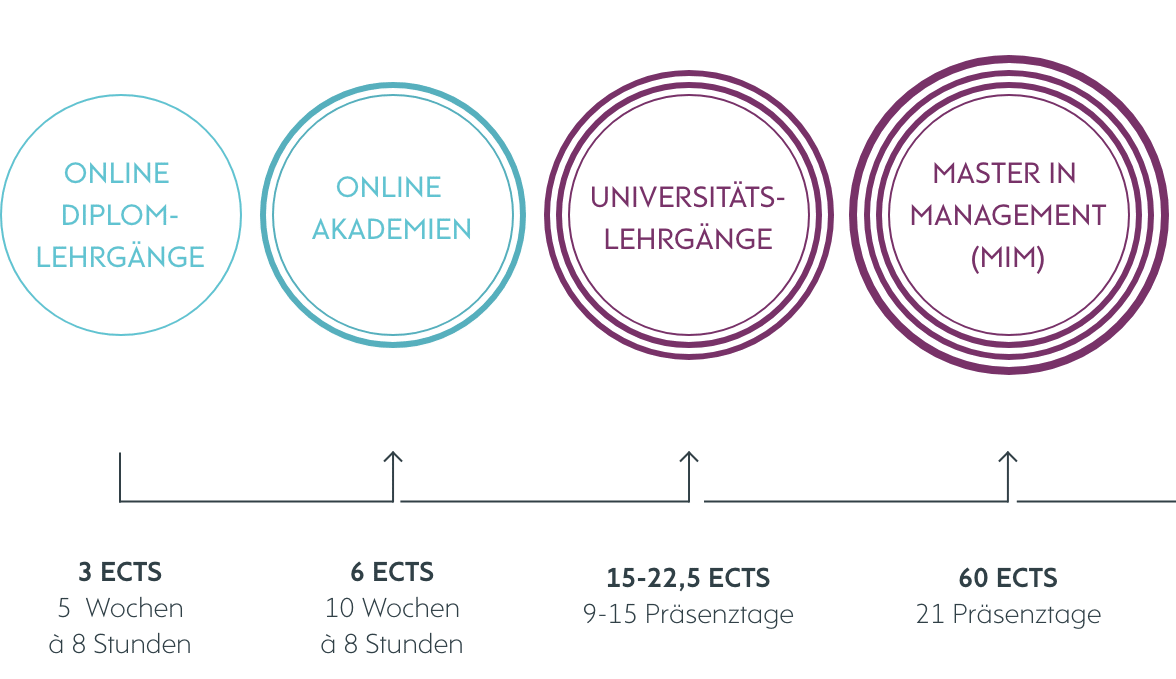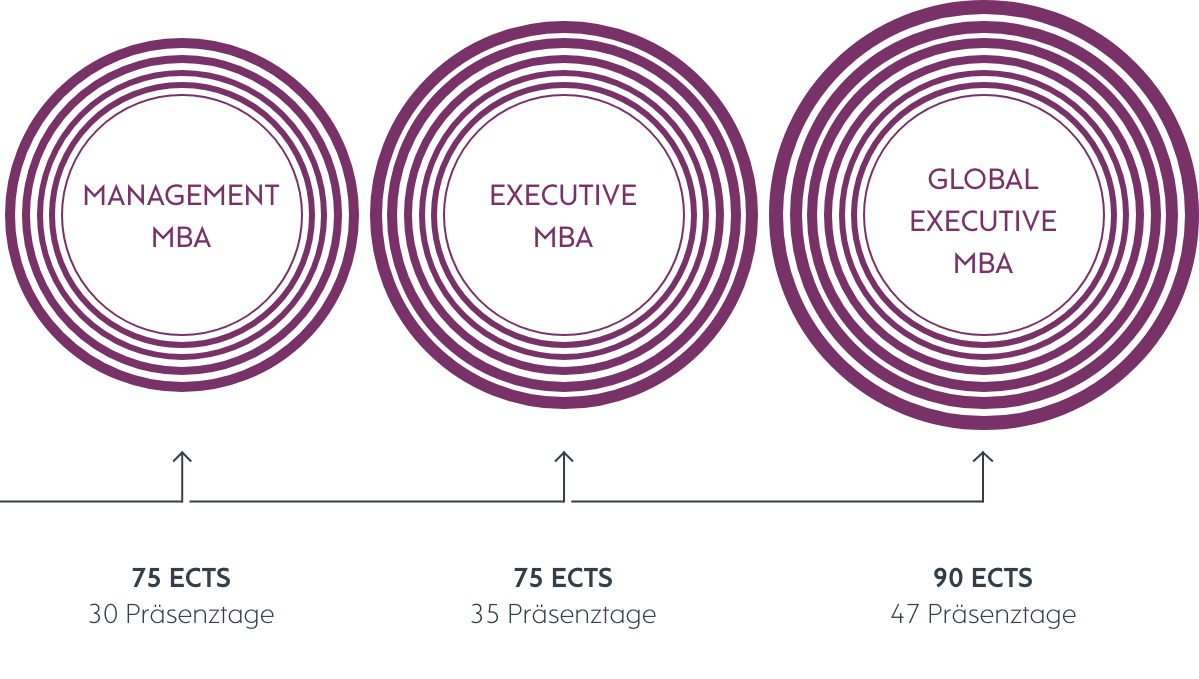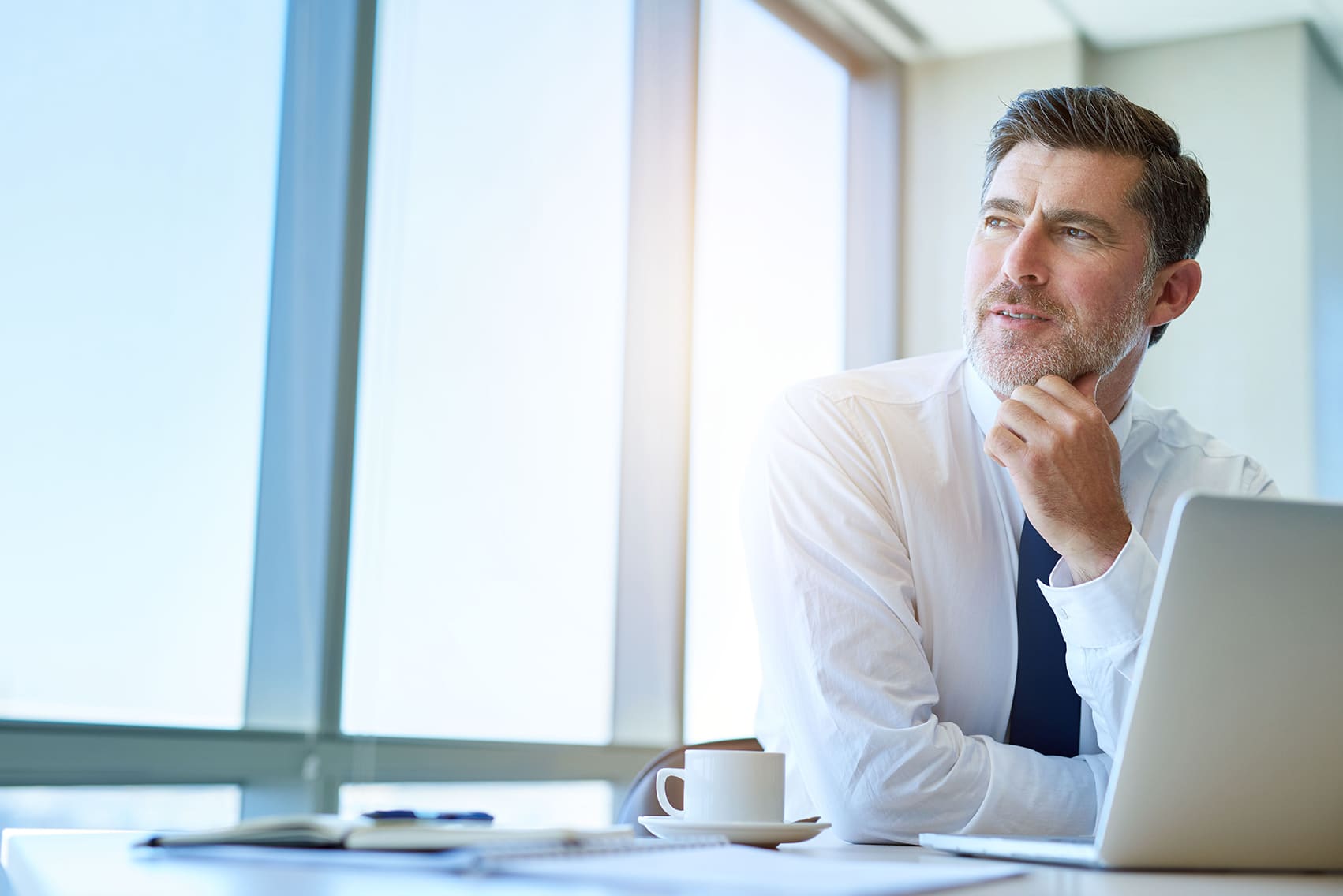 Global Executive MBA
Sie wollen als Führungskraft Ihre unternehmerischen Kompetenzen weiterentwickeln und Ihr wachsendes Unternehmen im digitalen Zeitalter nachhaltig sowie national und international erfolgreich gestalten? Im Global Executive MBA erhalten Sie das nötige Rüst- und Werkzeug, um Ihre Ziele erfolgreich zu erreichen.
Executive MBA
Sie wollen Ihre Managementkompetenzen und Leadership-Qualitäten ausbauen? Der Executive MBA bietet Ihnen in den Vertiefungen New Business Development in the Digital Economy und Strategic Management and Corporate Entrepreneurship top-aktuelles akademisches Wissen und somit das nötige Handwerkszeug für nachhaltiges erfolgreiches unternehmerisches Handeln.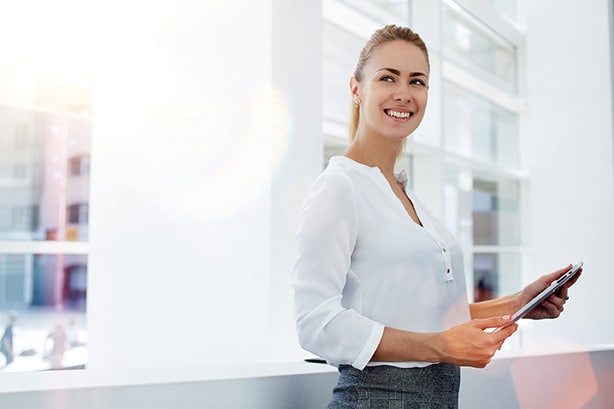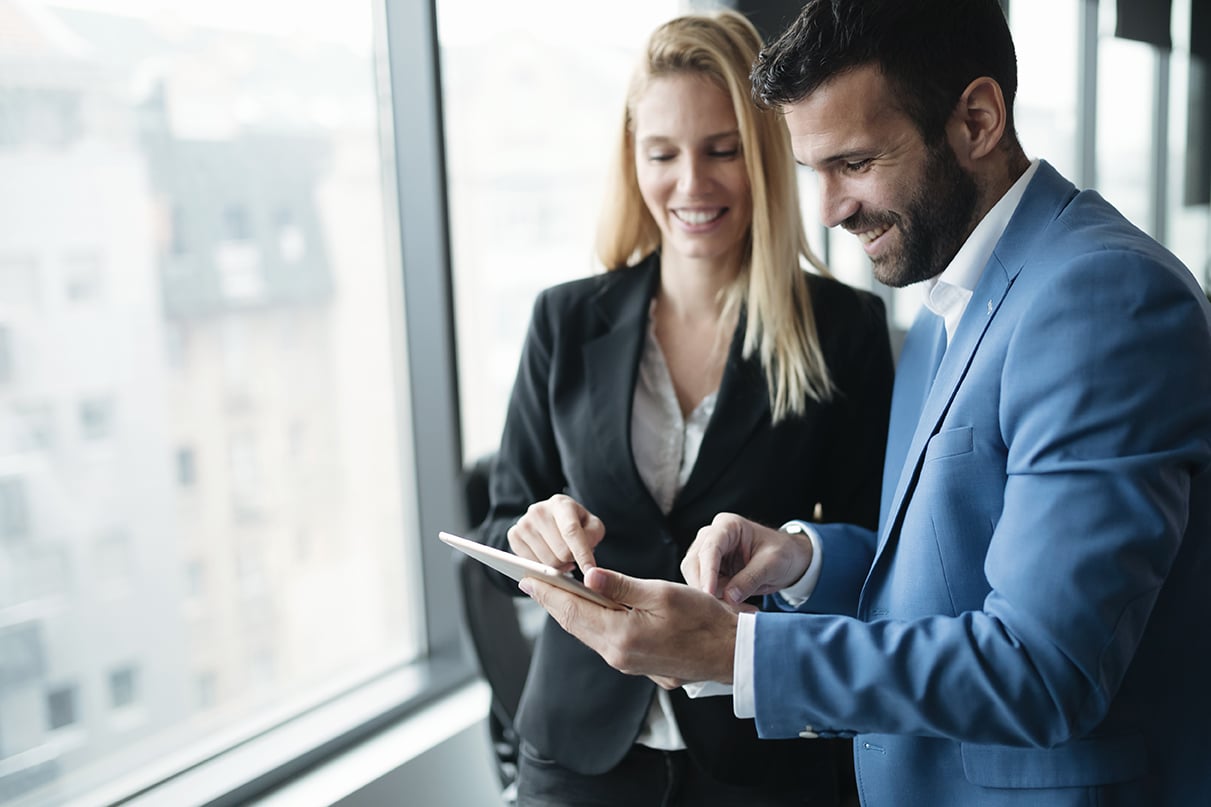 Management MBA
Ob für Innovatinstreiber/innen, (künftige) Expert/innen in der Analyse und Optimierung von Prozessen oder Führungskräfte im Vertrieb – die spezialisierten Management MBA der LIMAK bieten maßgeschneiderte Ausbildung und akademisches Wissen für die verschiedenen Bereiche in Ihrem Unternehmen.
Master in Management (MIM)
Der LIMAK Master in Management (MIM) ist die akademische Weiterbildung für angehende und bestehende Führungskräfte, die General Management Know-how mit vertiefendem Management Wissen in einem der folgenden Fachgebiete verbindet.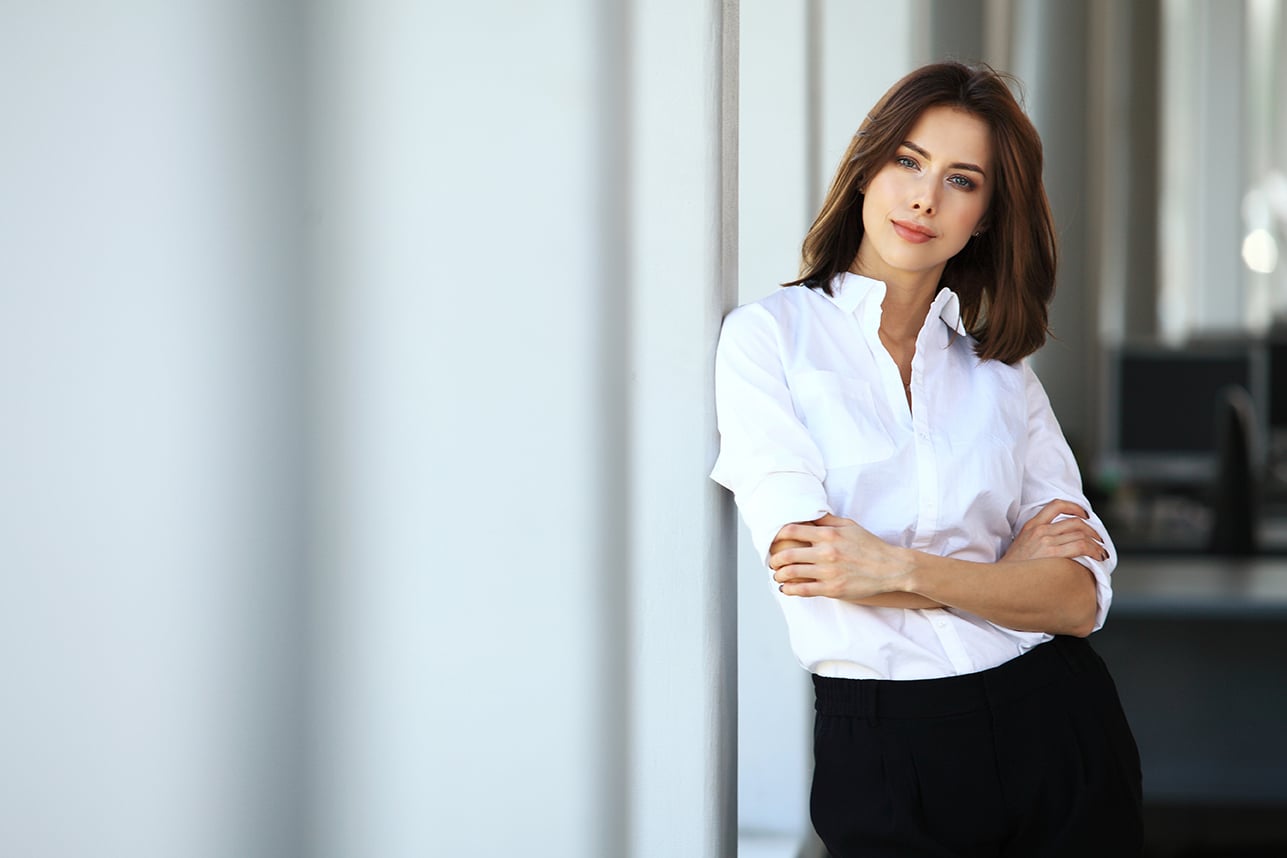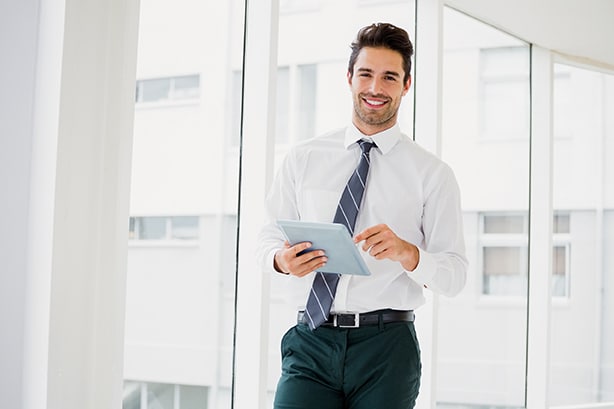 Universitätslehrgänge
Von Business Law über Innovation Management oder Leadership Experience bis hin zu Strategic People Management – die Universitätslehrgänge der LIMAK sind auf einzelne Themenbereiche spezialisiert. Sie können daher ganz nach Bedarf absolviert werden und bieten Ihnen als Führungskraft das Rüstzeug für ein größeres Handlungsrepertoire.
International
Eine Besonderheit des International MBA ist die Erweiterung um eine einwöchige Studienreise nach Nordamerika oder nach Asien mit akademischem Programm in unseren Partneruniversitäten, Firmenbesichtigungen und Networking. Dabei sammeln Sie internationale Erfahrung, schließen neue Kontakte, vertiefen Ihre interkulturelle Kompetenz und erweitern ihren beruflichen und persönlichen Horizont.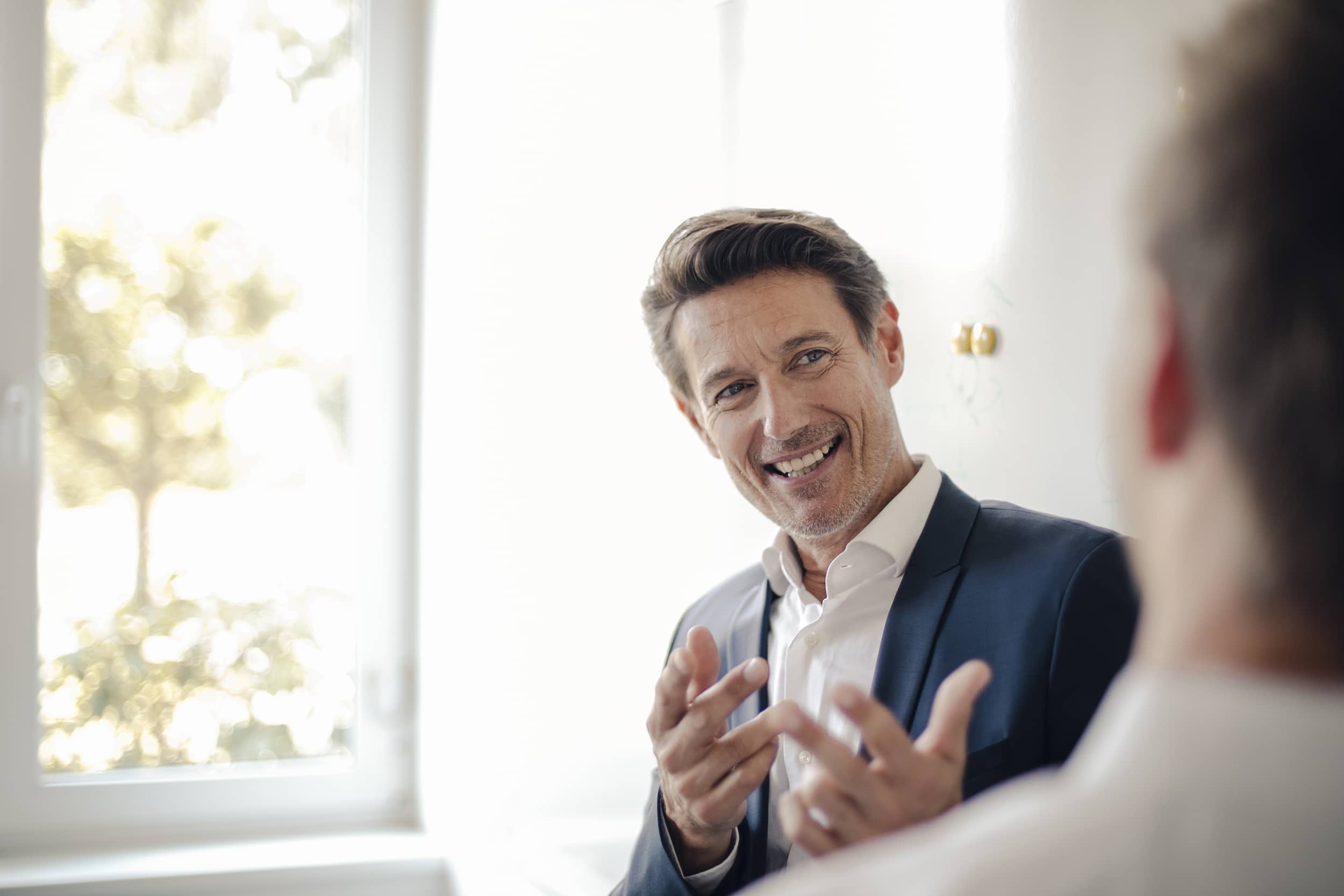 In Kontakt bleiben
Jetzt den LIMAK Newsletter abonnieren und topaktuelle Informationen für Ihre berufliche Zukunft bekommen. So sind Sie immer den entscheidenden Schritt voraus.
Der LIMAK Newsletter ist kostenlos und kann jederzeit abbestellt werden.
Sie haben Fragen?
Wir beraten Sie gerne persönlich.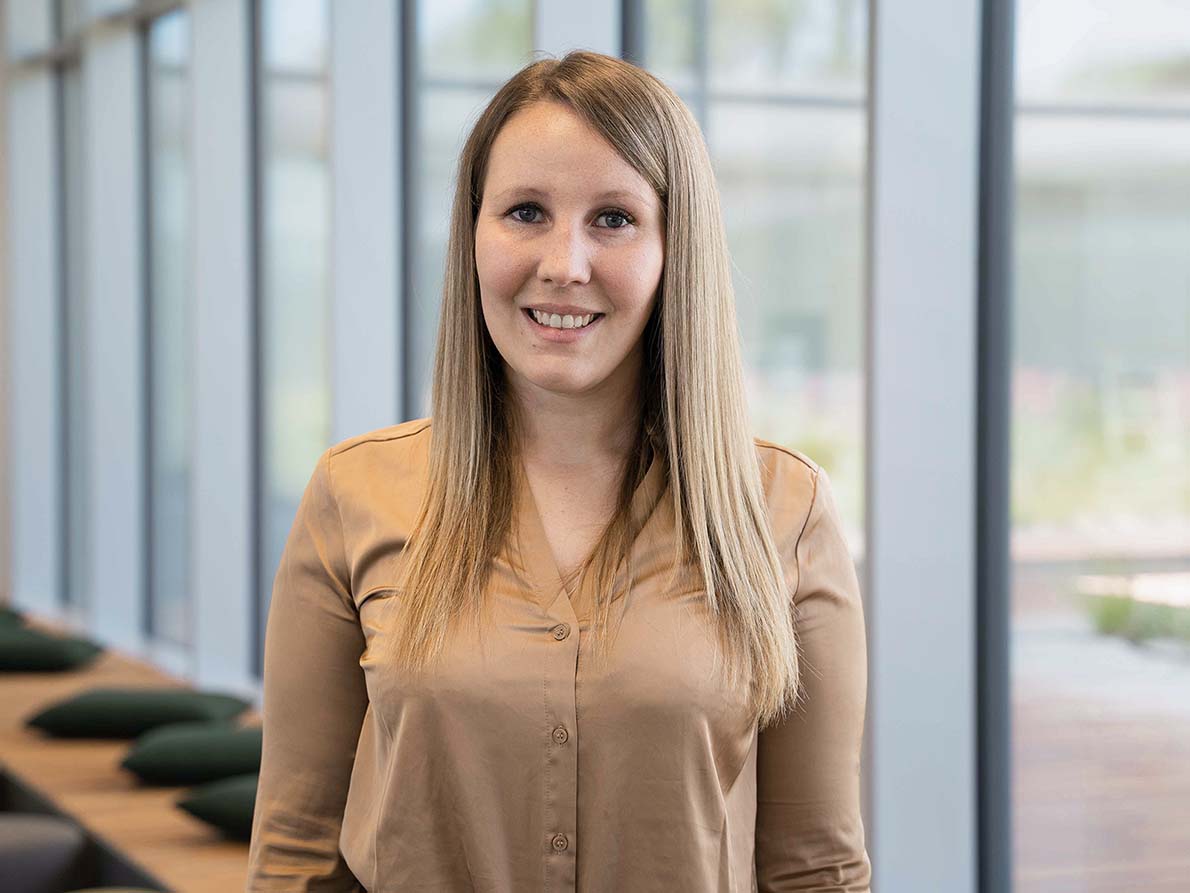 CHRISTINA SCHWARZ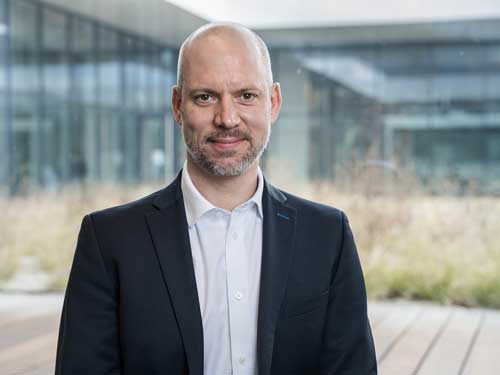 MAG. MICHAEL UNGERSBÖCK