facts
Location
Shanghai & Shenzhen
Program Fee
€ 4.000,-*
Application Fee**:  € 690,-
*Flights, transportation, sightseeing, lodging and meals are not included in the price. Limited number of participants
**Does not apply for current participants and graduates of LIMAK
Contact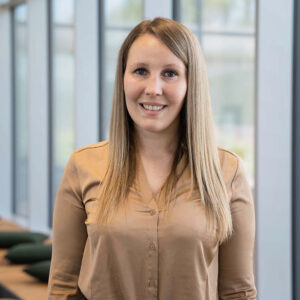 Christina Schwarz
+43-676 898 664 430
christina.schwarz@limak.jku.at
Program Content
The program provides first-hand insights into the Chinese business environment from a variety of perspectives
Knowledge transfer is facilitated by academic experts from one of the country's most prestigious universities
This study trip comprises the multifaceted inputs from different cultural, institutional and legal perspectives
Program Facts
Academic program focuses on "Digital Innovation and Chinese Innovators" and "Doing Business in China"
Visiting international companies of different branches in Shanghai and Shenzhen
Management discussions and insights in challenges and strategic decisions of global players
Socializing, networking opportunities and cultural program/sightseeing in Shanghai and Shenzhen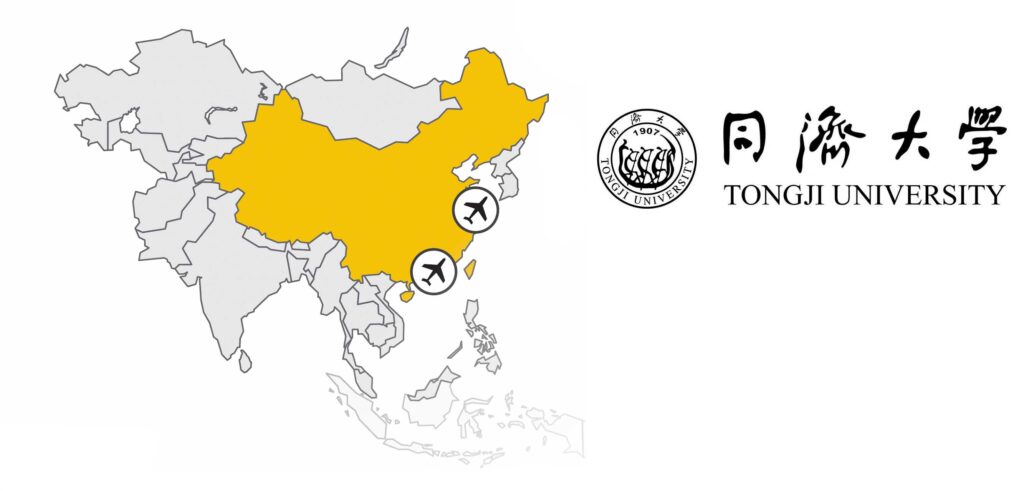 Academic Supervisor
Professor Dr. Zheng HAN is Chair Professor of Innovation and Entrepreneurship at Tongji University in Shanghai. He also serves as senior advisor and executive educator to both multinationals, Chinese hightech companies and venture capital firms. He teaches EMBA and top executive programs for leading international business schools and universities as such as Mannheim Business School and University of St. Gallen.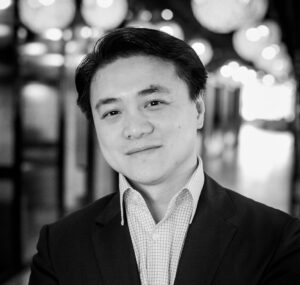 What can participants expect in China?
On the one hand, they can expect interesting lectures and lectures on China's macroeconomic development. When, why and how did the country open up economically? What is the current development? What is the outlook for the future?
On the other hand – thinking of microeconomy – exciting visits to international companies are on the program during the week. There the participants learn the strategic priorities with which these companies face the competition and the challenges in the country.
中国 Study Trip to Peking and Shanghai 中国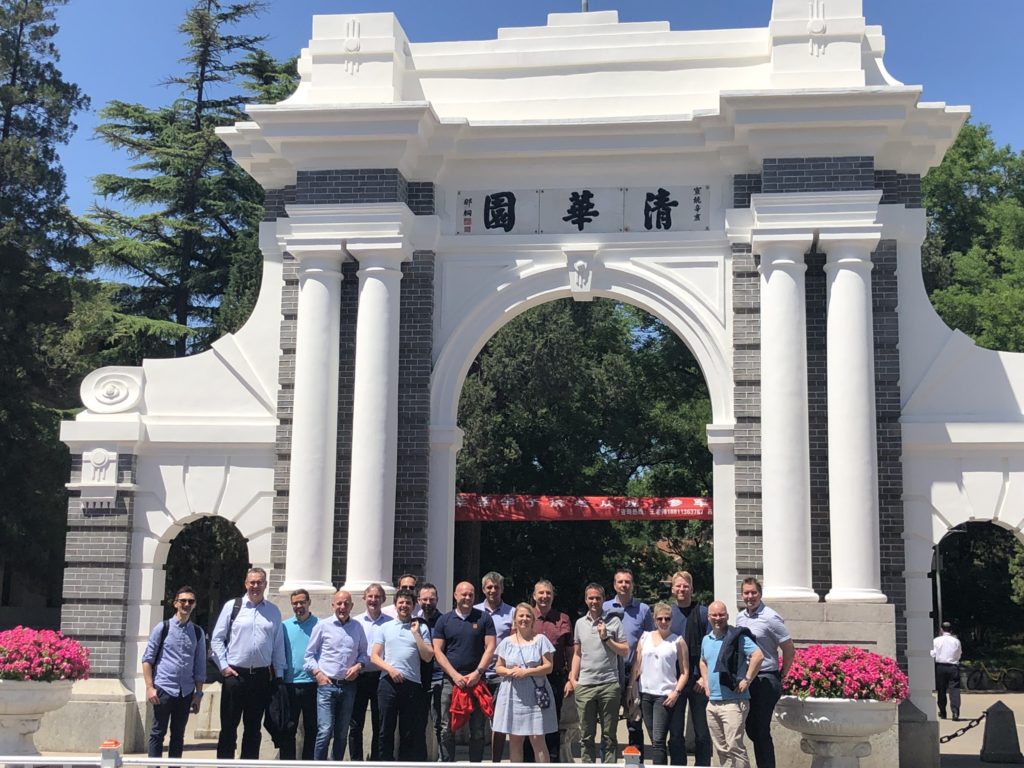 2019 was the last time we were able to visit our partner school in China.
For a week, the LIMAK Austrian Business School and its participants visited Peking and Shanghai as part of the study trip! In addition to interesting lectures, sightseeing for example of the Imperial Palace and the Great Wall of China as well as exciting company visits were also on the agenda.