Für erfahrene und zukunfts­orientierte Manager/innen
Sie wollen als Führungskraft Ihre unternehmerischen Kompetenzen weiterentwickeln und Ihr wachsendes Unternehmen im digitalen Zeitalter nachhaltig sowie national und international erfolgreich gestalten? Im Global Executive MBA erhalten Sie das nötige Rüst- und Werkzeug, um Ihre Ziele erfolgreich zu erreichen.
Step by step zum GLOBAL EXECUTIVE MBA
Management Compact
10 Präsenztage
Linz oder Wien
Leadership Experience
9 Präsenztage
Salzkammergut oder Wachau
Spezialisierung nach Wahl
15 Präsenztage
Study Trip China und USA
12 Präsenztage
Master Thesis & Verteidigung
1 Tag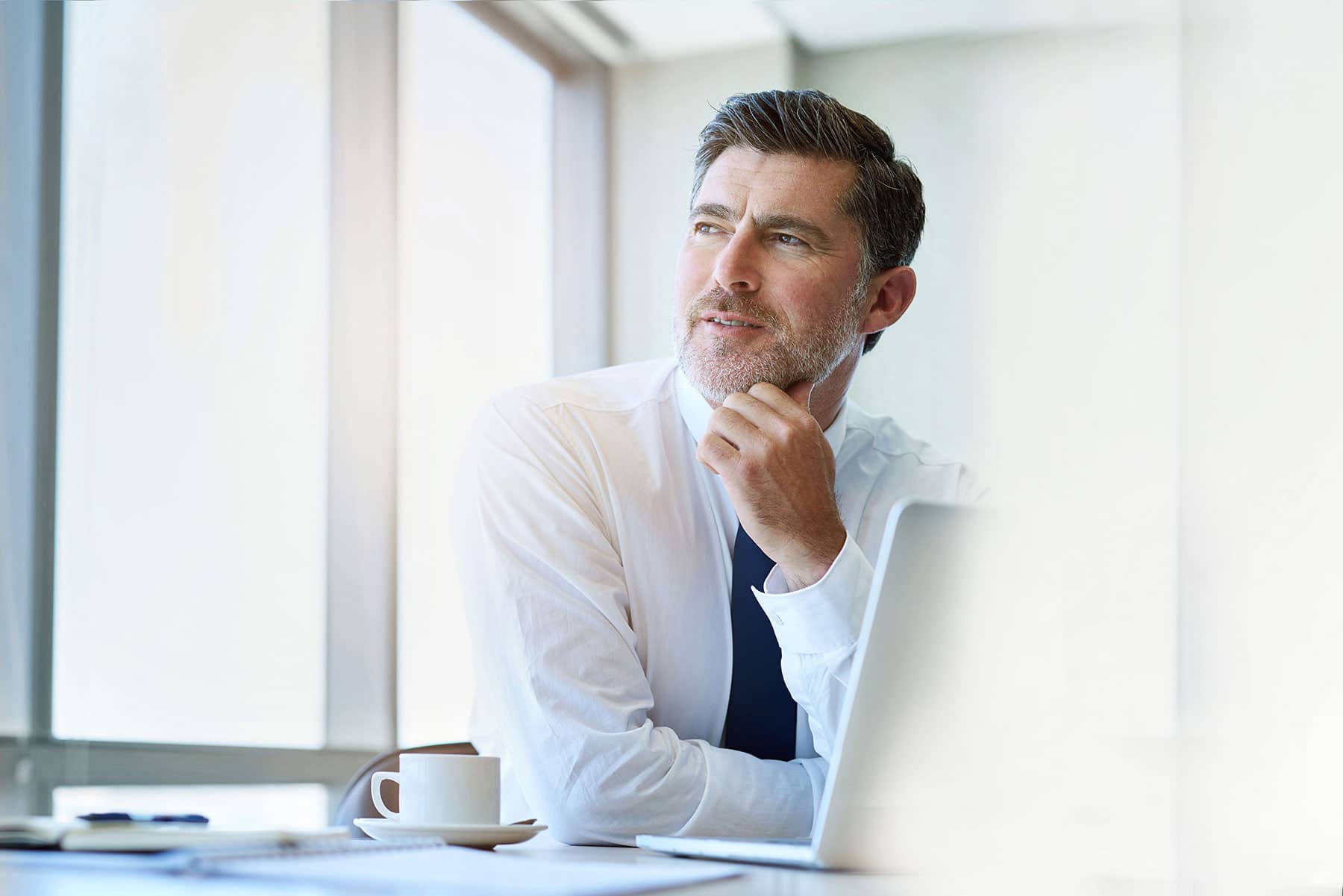 Global Executive MBA
Strategic Management and
Corporate Entrepreneurship
Neue Management-Strategien erarbeiten und umsetzen und das Unternehmen nachhaltig zum Erfolg führen.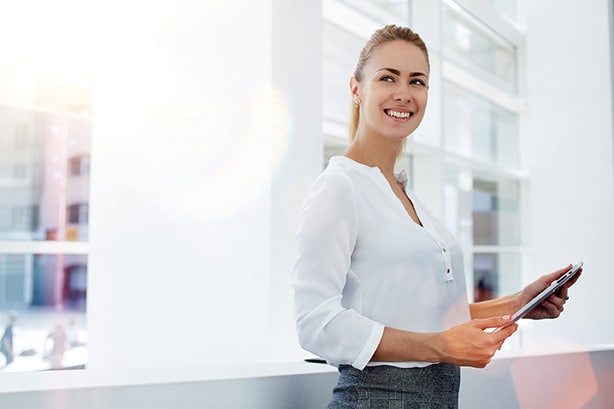 Global Executive MBA New Business Development­ in the Digital Economy
Aktuelle Trends in der digitalen Transformation verstehen, digitale Geschäftsmodelle entwickeln und transformieren.
Sie haben Fragen?
Wir beraten Sie gerne persönlich.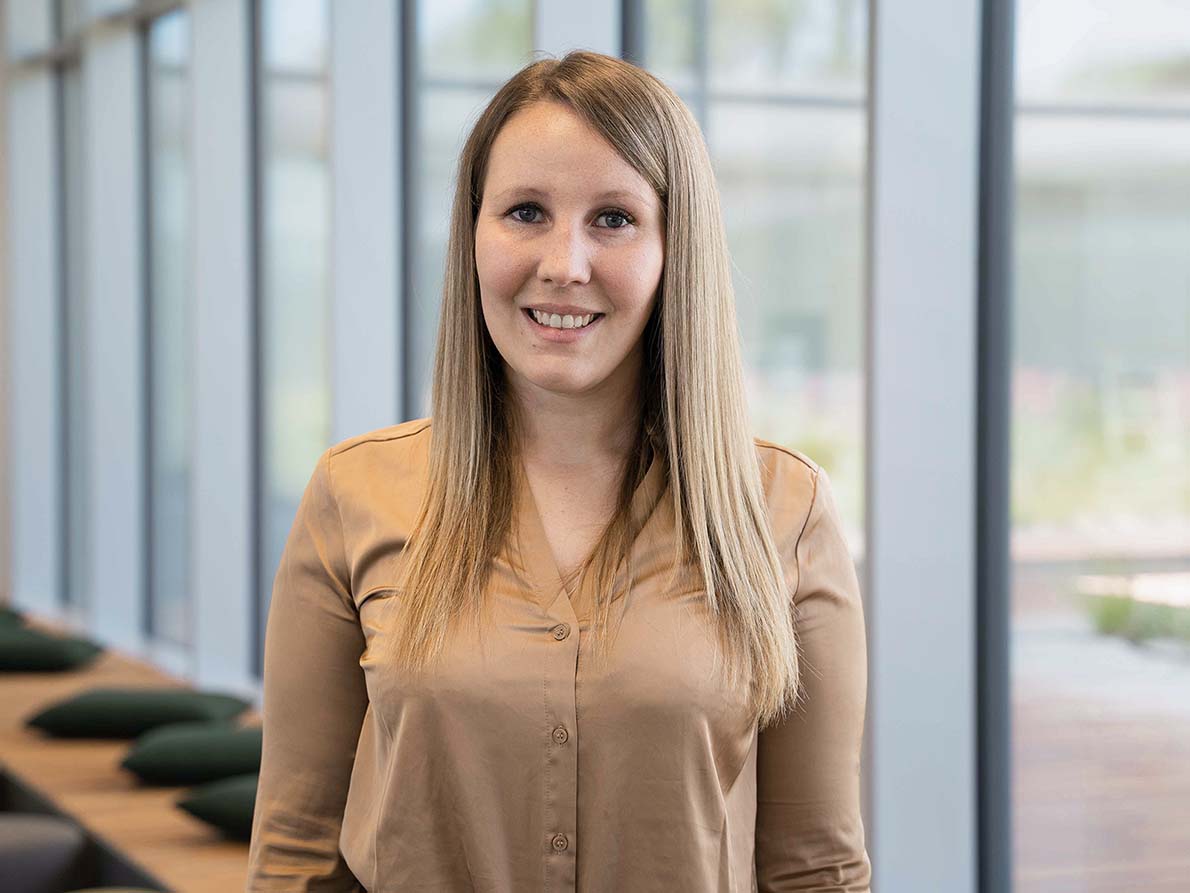 CHRISTINA SCHWARZ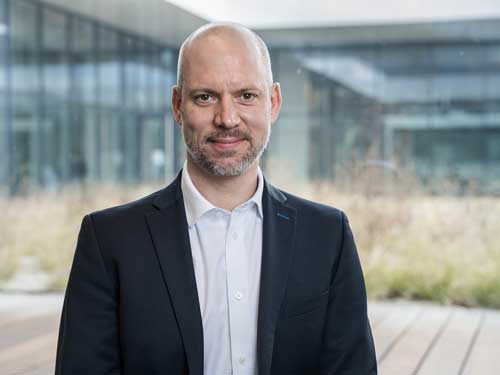 MAG. MICHAEL UNGERSBÖCK
In Kontakt bleiben
Jetzt den LIMAK Newsletter abonnieren und topaktuelle Informationen für Ihre berufliche Zukunft bekommen. So sind Sie immer den entscheidenden Schritt voraus.
Der LIMAK Newsletter ist kostenlos und kann jederzeit abbestellt werden.