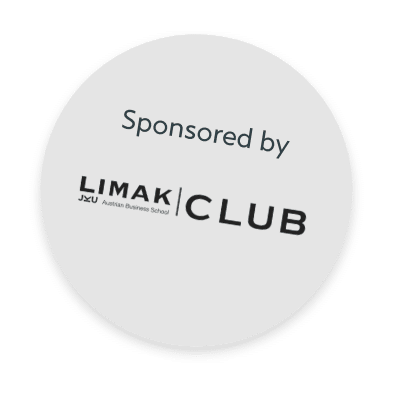 Der LIMAK Club vergibt Teilstipendien zur Förderung der nachhaltigen Innovationslandschaft.
Die Förderung von Innovation und Nachhaltigkeit ist entscheidend für Unternehmen, um Wettbewerbsvorteile zu erlangen, Kundenpräferenzen zu erfüllen, Kosten zu senken und ihre Reputation zu stärken. Durch innovative Lösungen können Unternehmen neue Märkte erschließen und effizientere Prozesse entwickeln, während die Integration nachhaltiger Praktiken sowohl ökologische als auch soziale Belange adressiert. Dies führt zu erhöhter Kundenzufriedenheit, gesteigerter Rentabilität, Risikominimierung und einer motivierten Belegschaft, während sie gleichzeitig gesetzliche Anforderungen erfüllen und zu einer nachhaltigen Zukunft beitragen.
Deshalb ist es uns wichtig die nachhaltige Innovationslandschaft zu fördern, indem wir in Summe vier exklusive Teilstipendien für unsere Executive MBA-Programme Innovation and Entrepreneurship sowie Sustainable Business and the Circular Economy in diesem Bereich vergeben. Dies ist eine einzigartige Gelegenheit für aufstrebende Führungskräfte, ihr Wissen und ihre Fähigkeiten im Bereich nachhaltiges Geschäft und Kreislaufwirtschaft zu vertiefen.
Unsere Stipendienprogramme sind darauf ausgerichtet, talentierte Professionals zu unterstützen, die bereit sind, neue Wege zu gehen und nachhaltige Innovationen voranzutreiben. Durch eine umfassende Ausbildung in nachhaltigen Geschäftsstrategien, der Implementierung der Kreislaufwirtschaft und der Bewältigung ökologischer Herausforderungen bieten wir unseren Stipendiat*innen das nötige Rüstzeug, um eine Vorreiterrolle in der nachhaltigen Innovationslandschaft einzunehmen.
Neben der finanziellen Unterstützung bieten die Ausbildungen unseren Stipendiat*innen eine inspirierende Lernumgebung, in der sie von der erfahrenen Faculty und den anderen Teilnehmer*innen lernen können. Durch interaktive Lehrmethoden, Projektarbeiten und praxisnahe Anwendungen ermöglichen wir den Teilnehmer*innen, ihre Fähigkeiten unmittelbar in die Praxis umzusetzen und nachhaltige Lösungen zu entwickeln.
Förderinhalt:
Mehr zu den Teilstipendien hier.
Sie haben Fragen?
Wir beraten Sie gerne persönlich.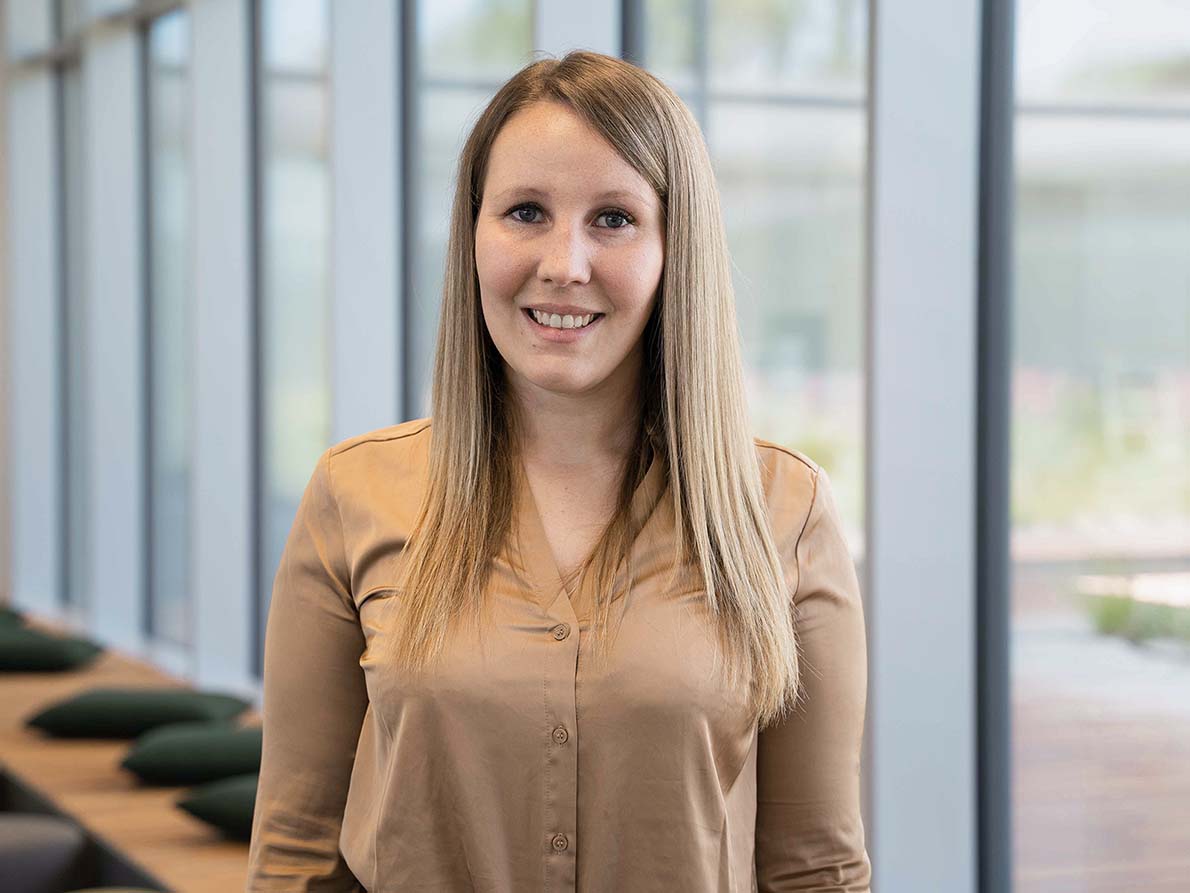 MAG. CHRISTINA SCHWARZ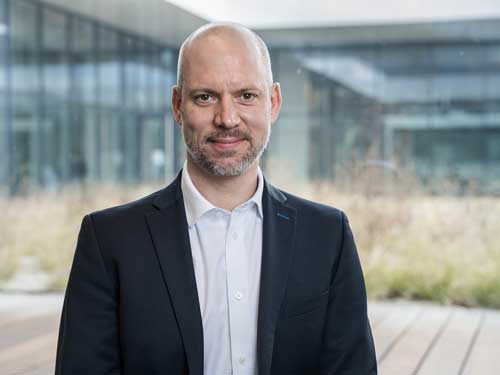 MAG. MICHAEL UNGERSBÖCK