Für erfahrene und zukunfts­orientierte Manager/innen
Von Business Law über Innovation Management oder Leadership Experience bis hin zu Strategic People Management – die Universitätslehrgänge der LIMAK sind auf einzelne Themenbereiche spezialisiert und können daher ganz nach Bedarf absolviert werden. Sie bieten Ihnen als Führungskraft das Rüstzeug für ein größeres Handlungsrepertoire.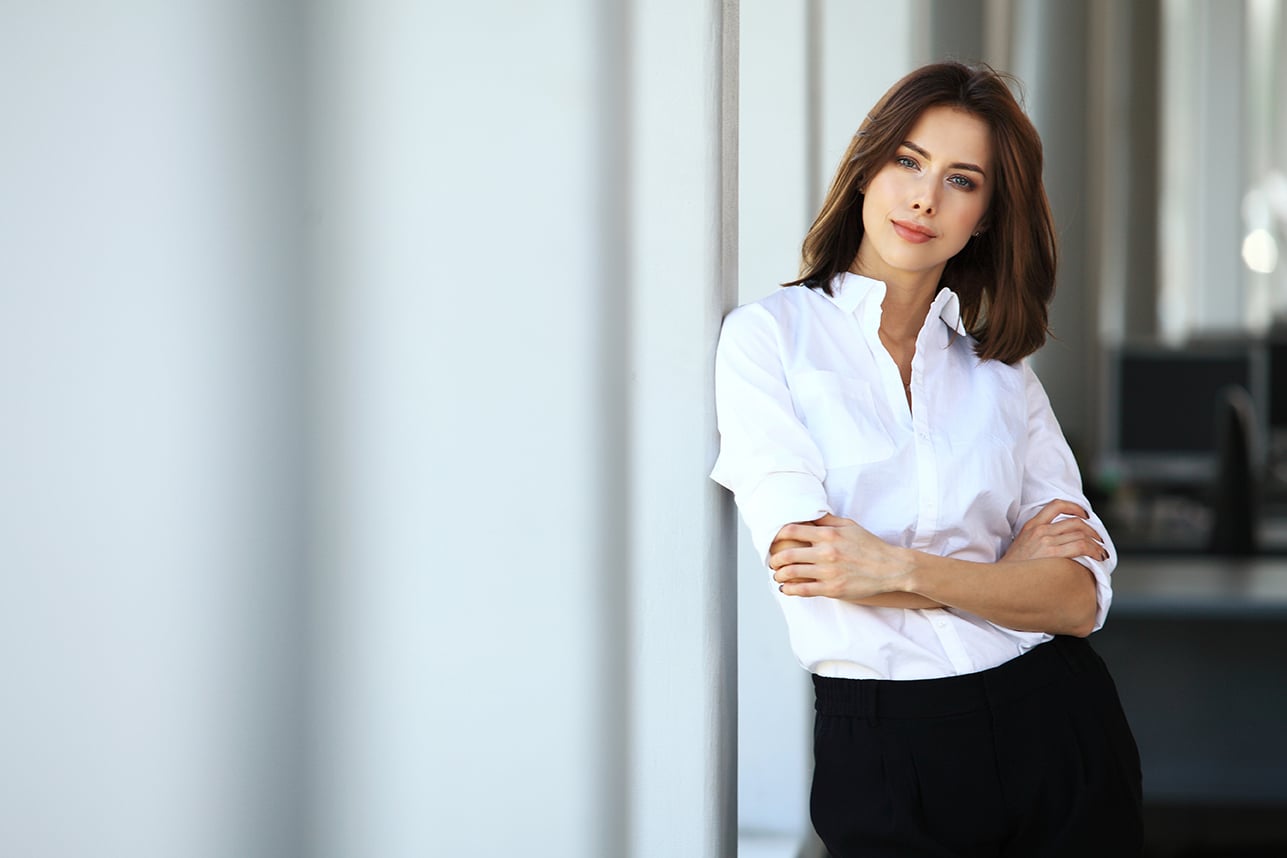 Universitätslehrgang
Business Law
Einen Überblick über verschiedene Rechtsthemen erhalten, rechtliche Lösungsperspektiven entwickeln und in der Praxis umsetzen.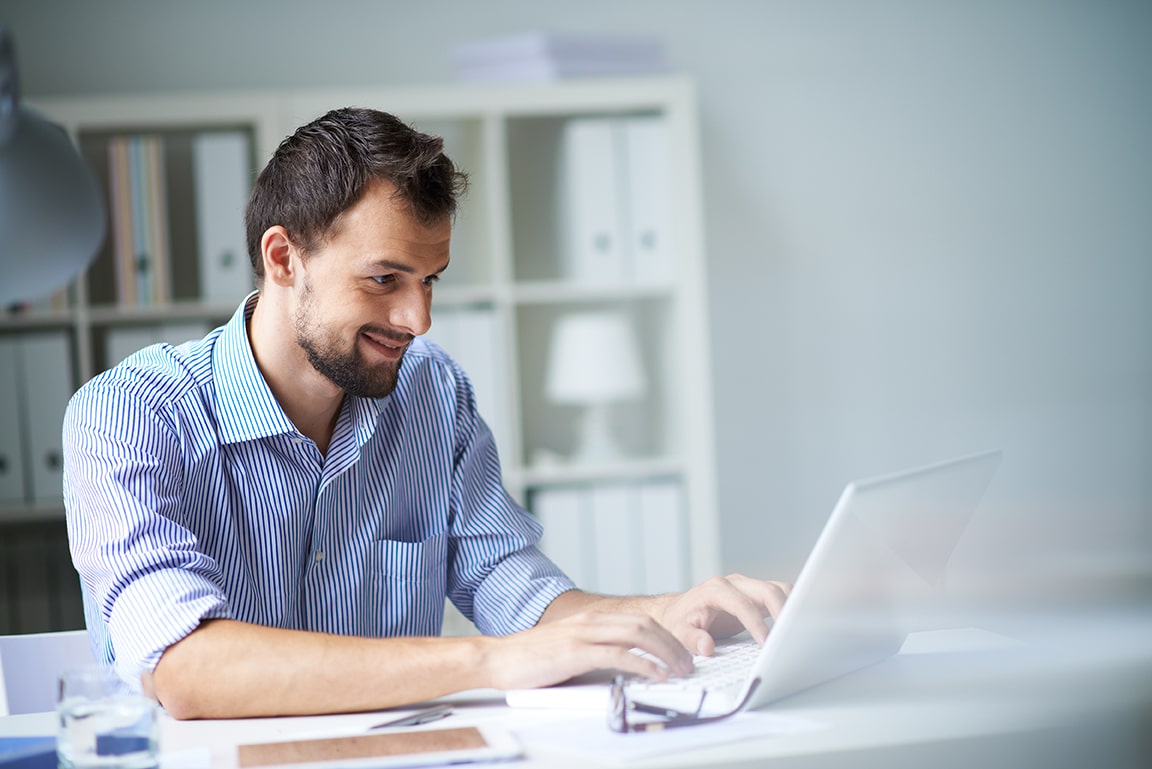 Universitätslehrgang Data
Analytics and Business

Process Optimization

Geschäftsprozesse im Unternehmen ganzheitlich und mithilfe der Digitalisierung effizienter und effektiver gestalten.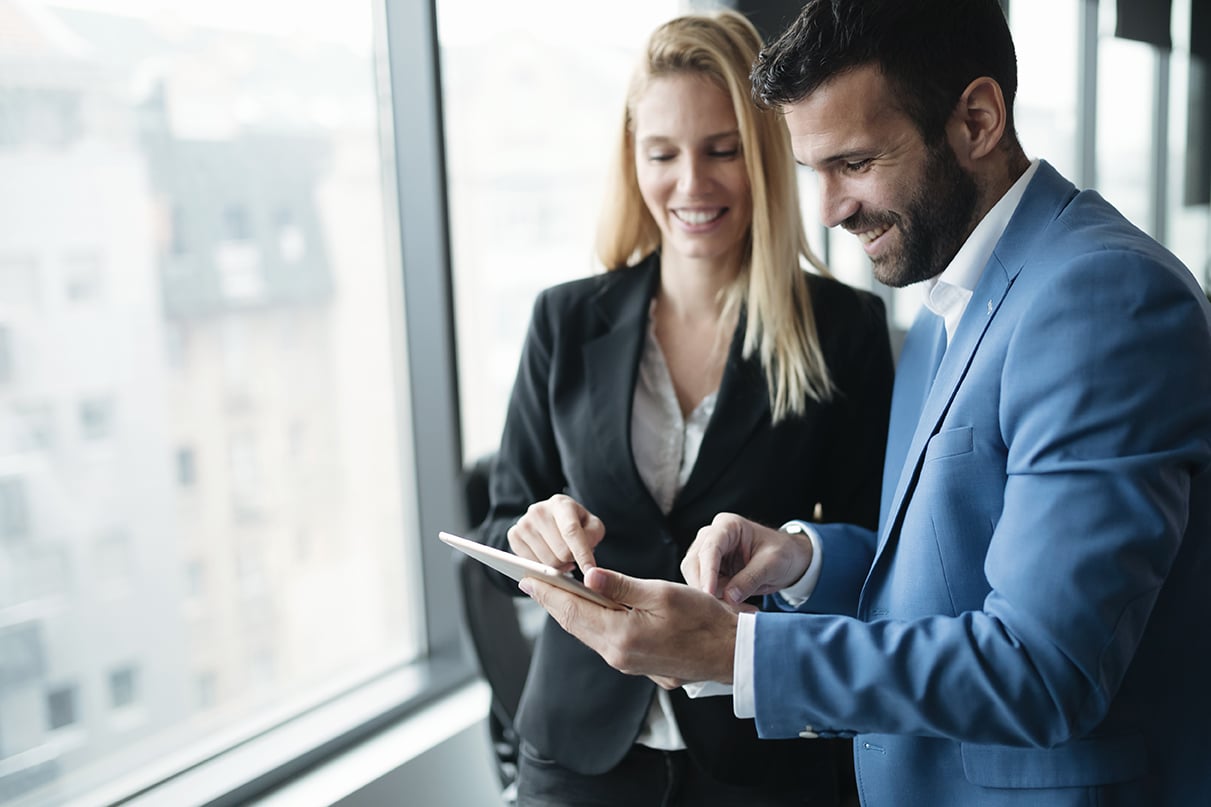 Universitätslehrgang Digital Transformation
and Change Management
Die Potenziale der Digitalisierung nutzen und Führungskompetenzen für das Change Management erwerben.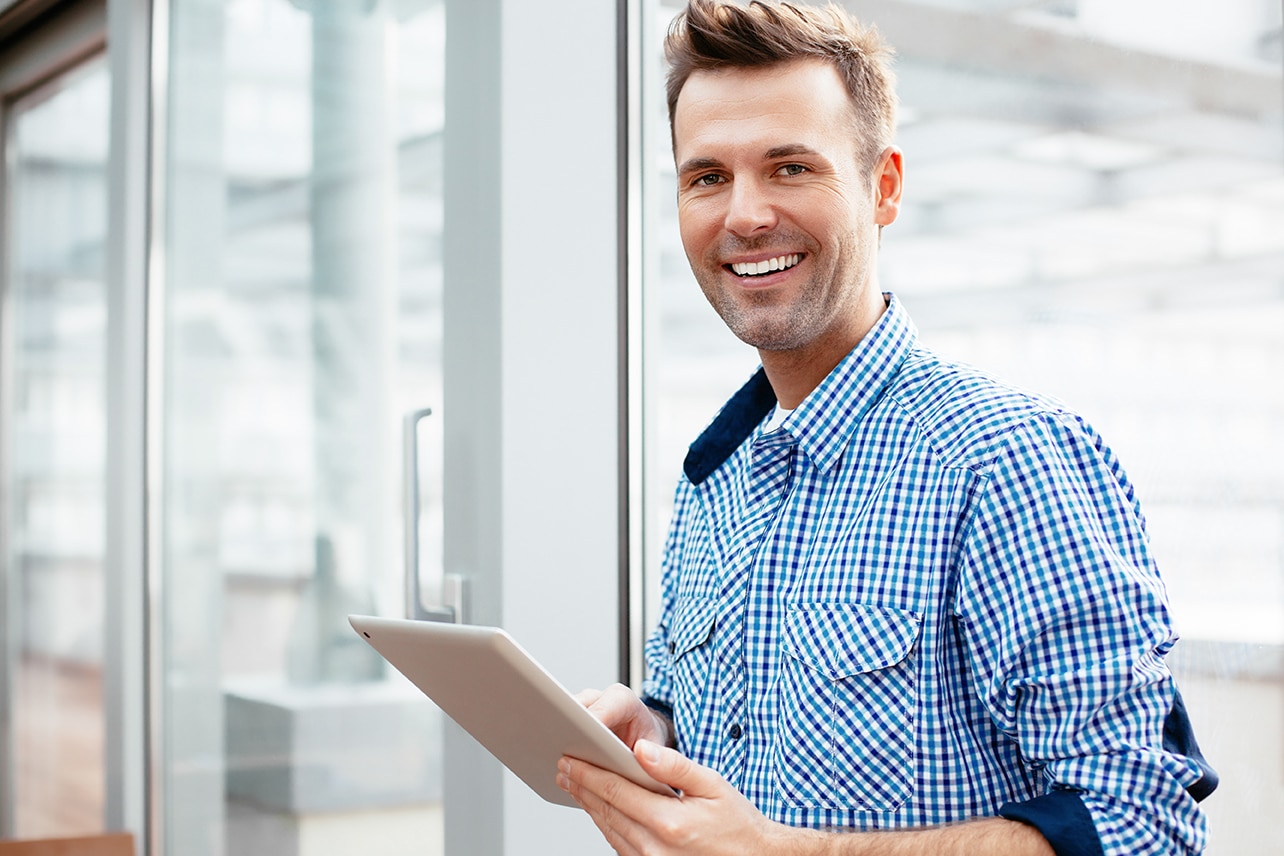 Universitätslehrgang
Innovation Management
Die Zukunft mit neuen oder verbesserten Produkten, Dienstleistungen oder Geschäftsprozessen aktiv mitgestalten.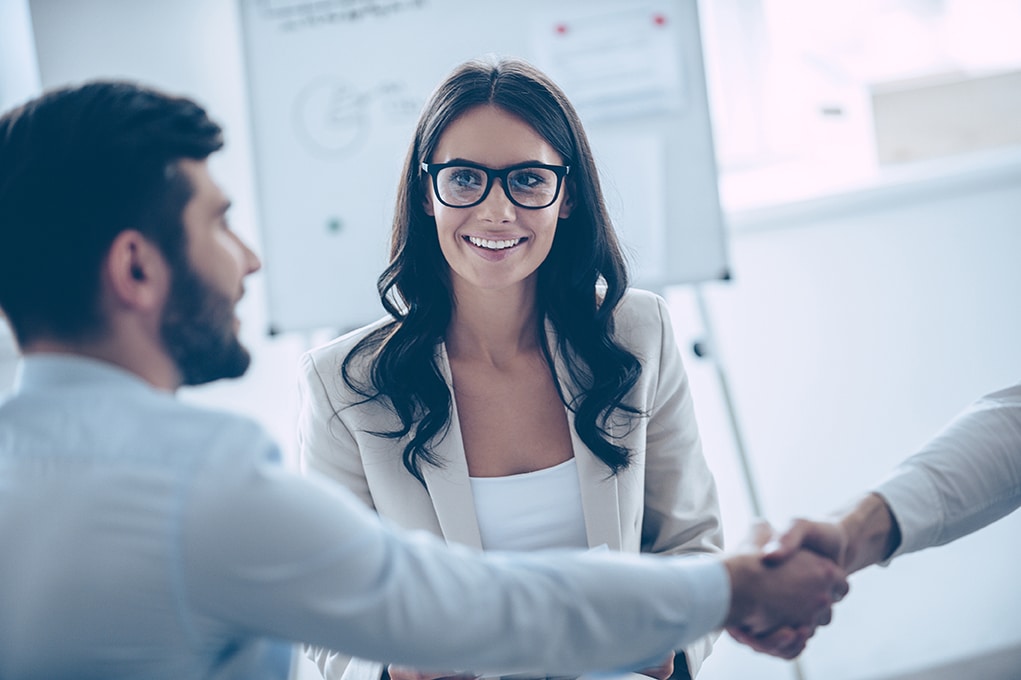 Universitätslehrgang
Leadership Experience
Intensive Reflexion des eigenen Führungsverhaltens, um mit erweiterten Führungskompetenzen herausfordernde Zeiten zu meistern.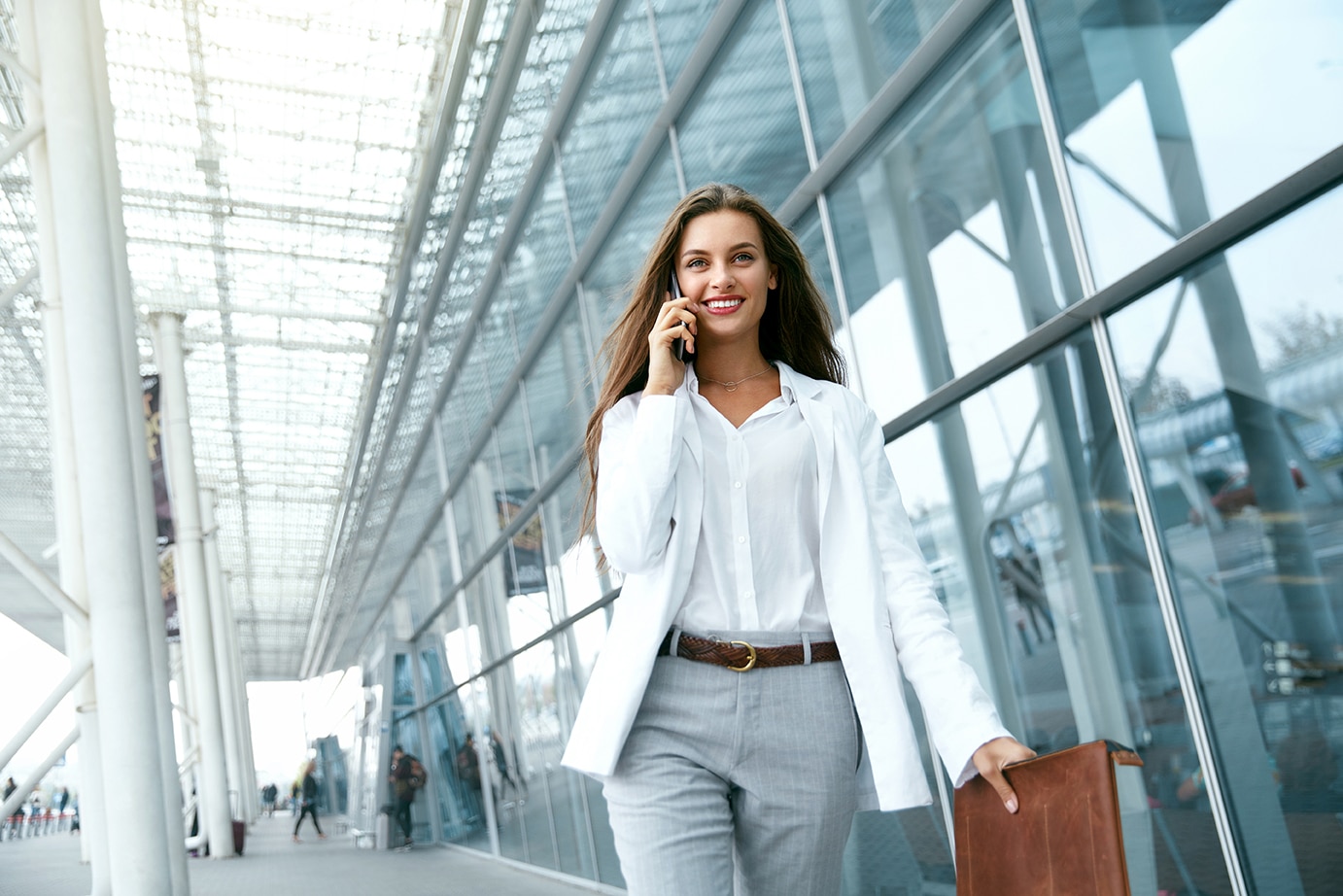 Universitätslehrgang
Management Compact
Betriebswirtschaftliche Kenntnisse als Grundlage für umfassendes General Management Know-how erwerben.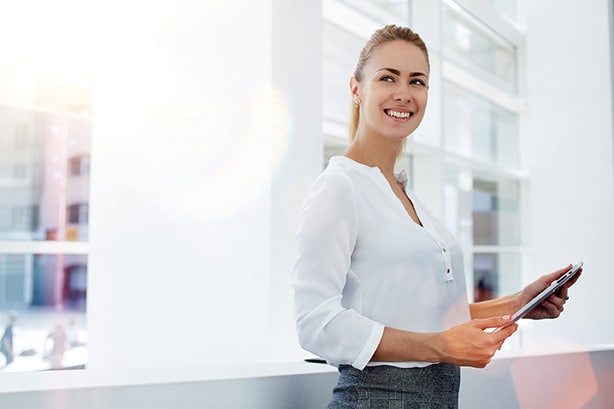 Universitätslehrgang New Business Development in the Digital Economy
Aktuelle Trends in der digitalen Transformation verstehen, digitale Geschäftsmodelle entwickeln und transformieren.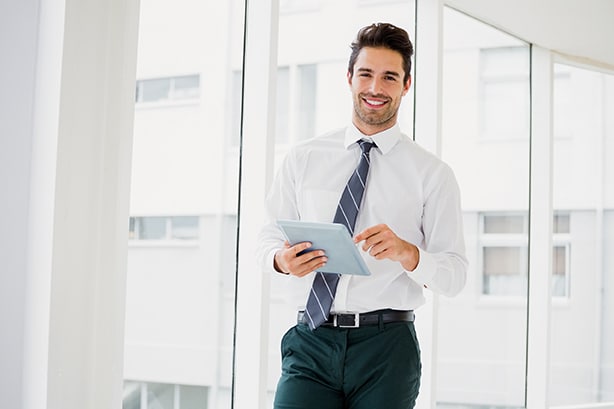 Universitätslehrgang Sales Management Excellence
Zeitgemäßes Steuern, Stärken und Umsetzen der Vertriebsaktivitäten mit der Customer Journey im Blick.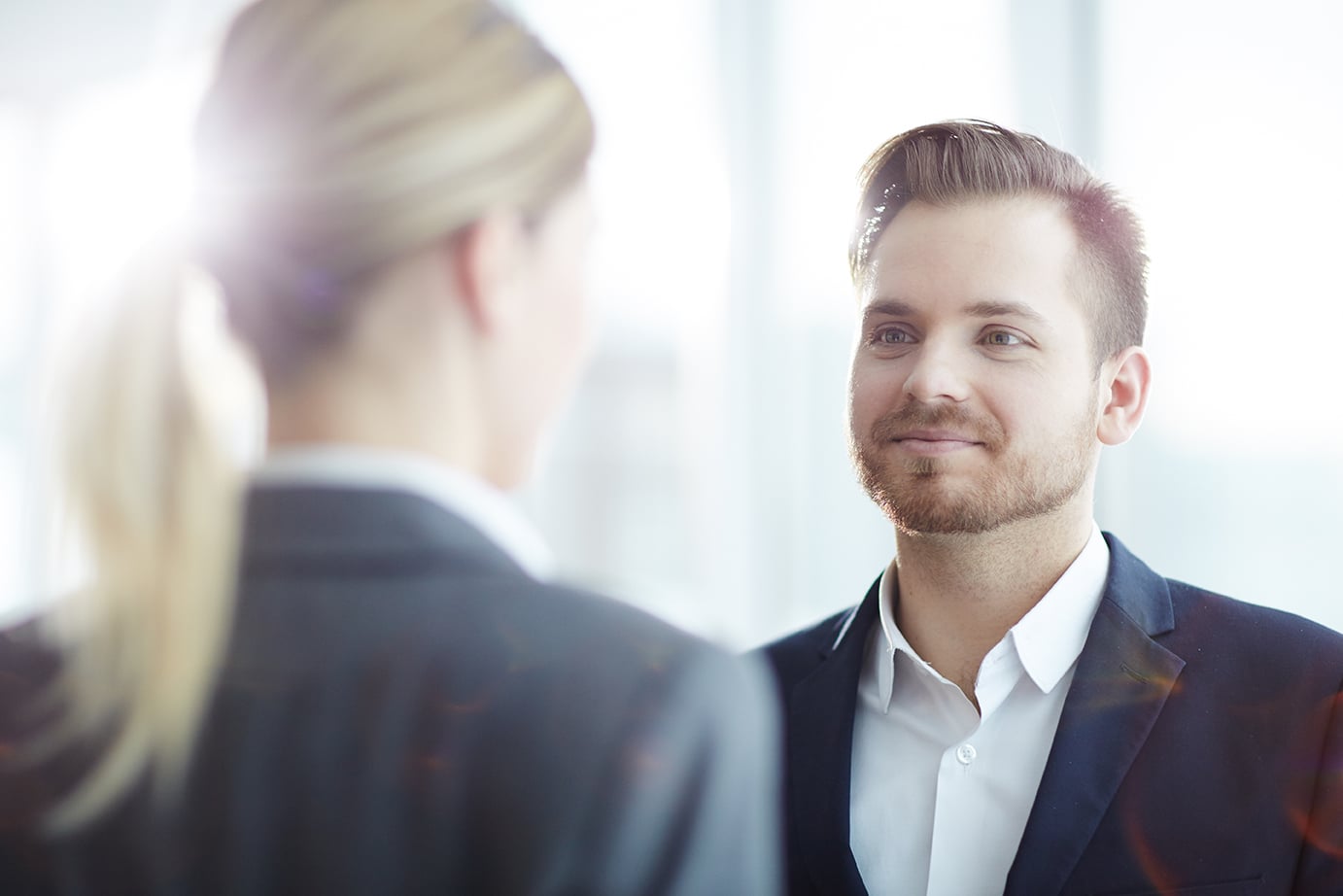 Universitätslehrgang
Strategic People Management

and Organizational Development

People Management auf eine strategische Ebene heben, um den Unternehmenserfolg langfristig zu sichern.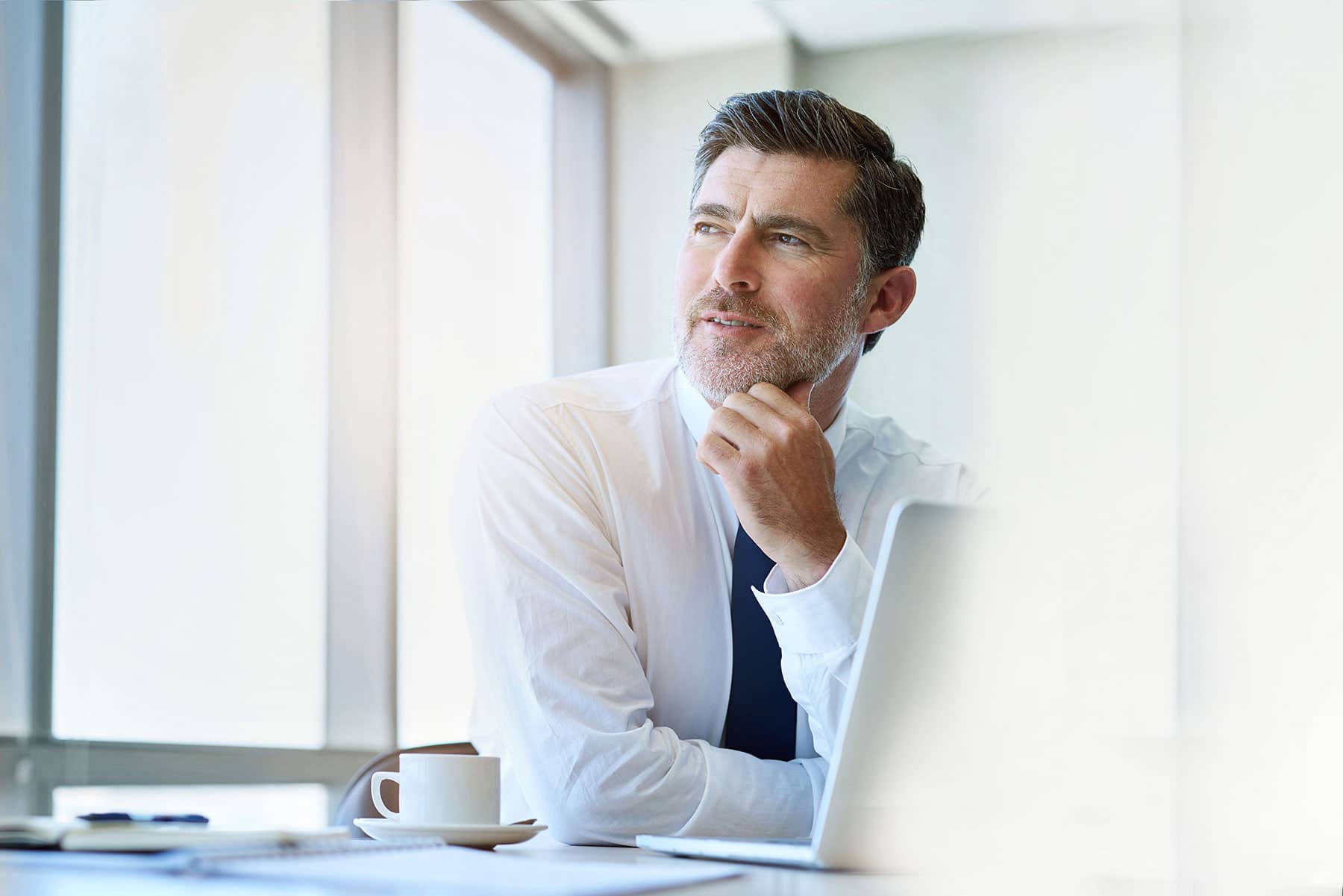 Universitätslehrgang
Strategic Management and

Corporate Entrepreneurship

Neue Management-Strategien erarbeiten und umsetzen und das Unternehmen nachhaltig zum Erfolg führen.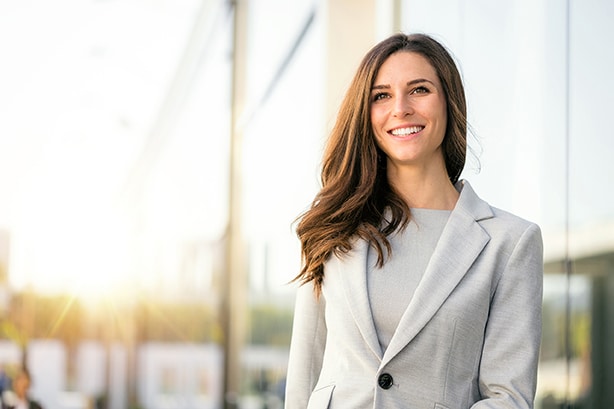 Universitätslehrgang Sustainable Business
and the Circular Economy
Nachhaltigkeit als ganzheitlichen Managementansatz verstehen lernen und als Chance zur Entwicklung innovativer Geschäftsmodelle nutzen.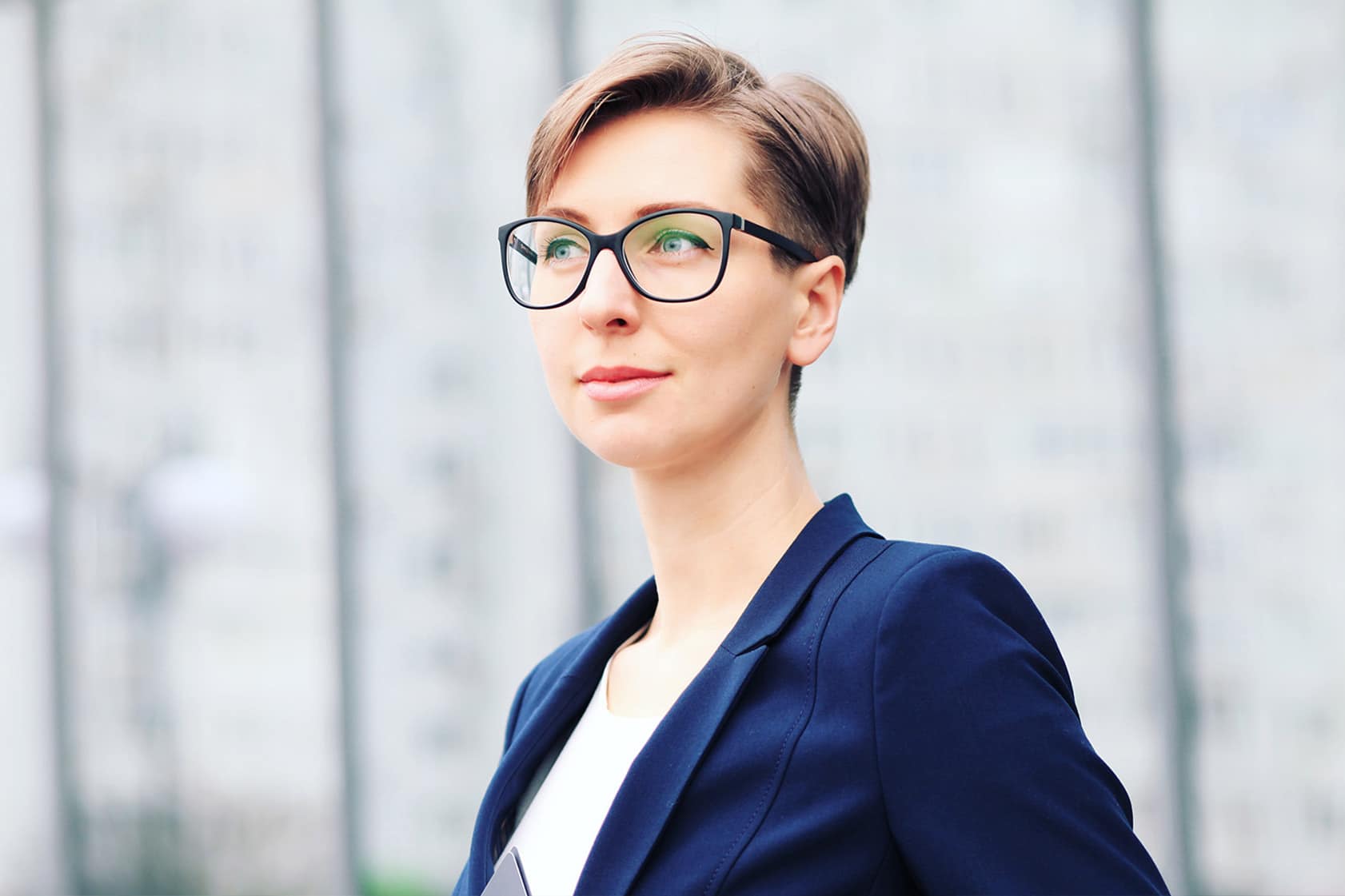 Zertifikatslehrgang Certified IFRS Accountant
Gestaltungsmöglichkeiten und Herausforderungen im Rahmen der IFRS-Rechnungslegung kennenlernen.
Sie haben Fragen?
Wir beraten Sie gerne persönlich.
MELANIE SIEBERMAIR
Leitung Programme
Standort: Linz
MAG. MICHAEL UNGERSBÖCK
In Kontakt bleiben
Jetzt den LIMAK Newsletter abonnieren und topaktuelle Informationen für Ihre berufliche Zukunft bekommen. So sind Sie immer den entscheidenden Schritt voraus.
Der LIMAK Newsletter ist kostenlos und kann jederzeit abbestellt werden.